Shop solutions
– fast, simple and efficient
Fast baking of many snacks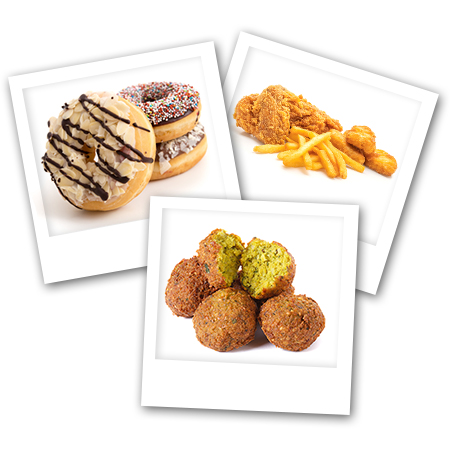 New shop concepts create new challenges
Whether the goal is to modernise existing shops and make them more efficient or to set up a completely new shop with a modern concept, the challenges are usually the same.
Using a small space as efficiently as possible, making up for a lack of qualified staff and meeting customer demands are just some of the most important points. When we design our shop solutions, we also pay attention to low cleaning requirements and easy maintenance.
Space requirement
A large shop area usually means high overhead costs. Efficient use of the available space is top priority, but the production volume should still be as large as possible.
Flexibility
The digital age accelerates our work processes in many areas. Customers usually cannot wait long for fresh products during their lunch break. Therefore, the reaction time to a customer rush must be as short as possible.
Freshness
The demands on product quality are very high. The products are supposed to end up quickly and fresh in the hands of the customer. If something comes in between, the purchased treat should still taste fresh later.
Flexible solutions for different products
Whether franchise company or kiosk, our concepts also fit your product.
At the centre of our shop solutions is our ITES infrared oven. Infrared technology is suitable for a wide range of different products and reduces baking time by up to 50%. It also offers many other advantages compared to conventional ovens.
Defrost and bake in half the time – perfect for pretzels and pizza
TK Donuts baked and glazed in less than 1 minute
Best service
Thanks to infrared technology, you achieve the best baking results in the shortest time. Due to the low water loss during baking, the products stay fresh longer.
Quick donuts
When we designed our shop glazer, we had quick thawing and glazing in retail shops in mind. Our motto was to make the process steps easier, faster and cleaner. The donuts are placed deep-frozen in the infrared oven and thawed in a few seconds. The surface of the donut is only slightly heated so that the donut can be glazed immediately without cooling time. This way you get a defrosted and glazed donut in less than 1 minute. With the different attachments the donuts can be decorated with different patterns.
All relevant parts of the glazer can be cleaned in a standard dishwasher.
Flexible double output – pretzels on top, pizza on the bottom
The small continuous open kettle fryer is also odourless with circulating air
Ifrared technology
Baking with infrared technology is perfect for baking and defrosting in shops. Baking takes place from the inside to the outside. The infrared waves penetrate the product and heat the core, while the temperature in the baking chamber heats the product from the outside, thus accelerating the baking process.
This method can reduce the time of the baking process by up to 70%, while the quality of the end product increases. The reduced loss of moisture during baking ensures an appetizing appearance and longer product freshness.
Strong double output
Behind our concept of the mini bakery/pizzeria lies the idea of double productivity, but it also incorporates the concept of baking different products at the same time. For example, the upper oven with the salter can be used for baking pretzel products. After a short defrosting time, they are removed from the oven and automatically sprinkled with salt.
The lower oven, on the other hand, can be used for other products that do not need to be sprinkled (e.g. sweet and salty puff pastries, pizza, rolls, etc.).
Flexible use, fast and easy cleaning
Fast baking & defrosting
With the award-winning infrared oven
Intuitive operation
Easy operation via touch display with storable baking programmes
On-site glazing
Quick and easy glazing with different patterns
Easy to clean
Low cleaning and maintenance effort
Scope of services
Our service includes delivery, installation and commissioning of the lye application machine. With our training programme we achieve comprehensive qualification of your employees. In an emergency our 24/7 service line is always available for you.
Scope of supply and services
We cover everything from delivery, installation and set-up of the entire system to full service arrangements.
Room for creativity
Our shop solutions are designed for a wide range of products. Almost all snacks can be baked or defrosted in the infrared oven. The glazer can also be used flexibly. Thus, in addition to donuts, Berliner croissants and other items can of course also be decorated.
In terms of creativity, the sky is the limit.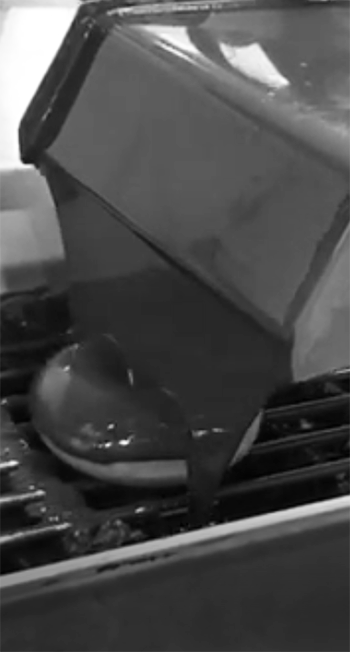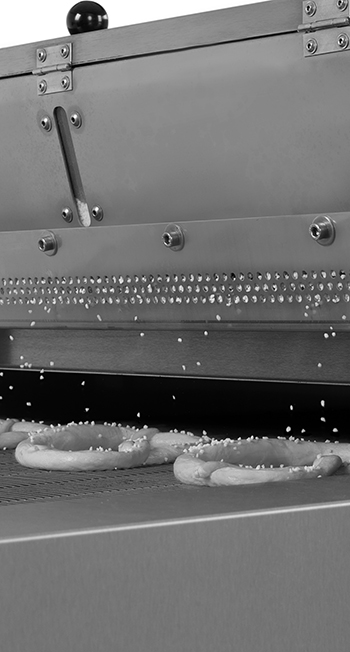 Standard off-the-shelf solutions are not a good fit for unique shop concepts, which is why we created advertising spaces in our shop solutions that you can design freely so that the equipment can be optimally integrated into your design.
WP Riehle snack fryer DLA 150-1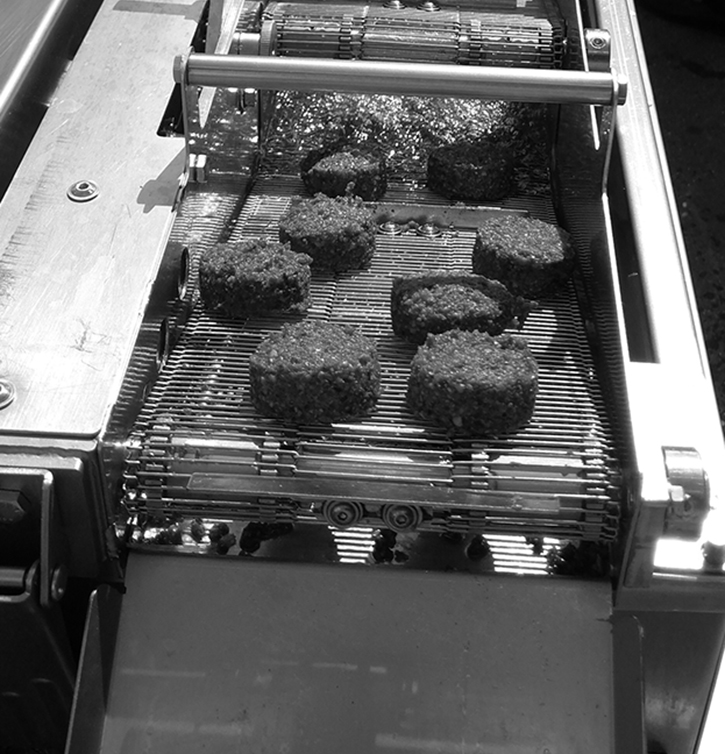 WP RIEHLE
WP Snack
Our sales staff will be happy to answer your questions about our solutions for Berliner donuts and regular donuts.
Quality through optimal processes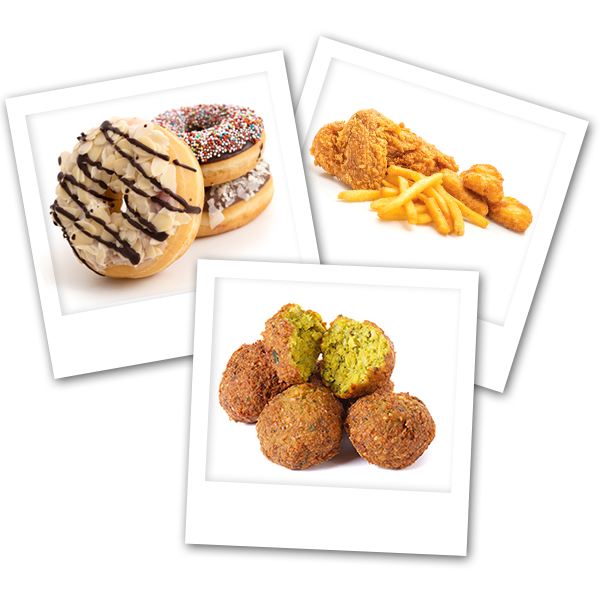 Which products would you like to produce?