Tray cleaning – fast, simple and efficient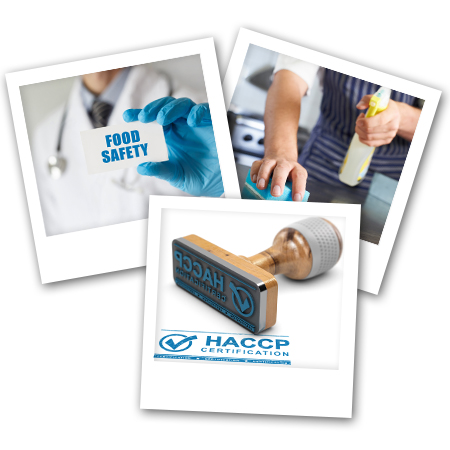 High demands on hygiene
The requirements for cleaning procedures in food processing companies are very high. Hygiene concepts such as HACCP and IFS require different procedures in connection with cleaning and documentation.
The main focus is on the cleaning of all materials that come into contact with the end product. In bakeries, pastry shops and similar businesses, it naturally includes all types of baking trays.
Expenses
Hygienic cleaning of baking trays is not only very time-consuming, it also requires other scarce resources such as personnel, water and cleaning agents.
Disadvantages
Often, undesirable results of machine cleaning are damaged baking trays. For example, some appliances can cause the baking trays to bend or the surface of the tray to be worn over time.
Process safety
In order to be able to guarantee constant cleaning quality, the cleaning process should always run the same way, if possible. It must not be dependent on external influences, such as the degree of pollution or personnel qualifications.
Hygiene must be a top priority
Food processing companies are in the spotlight when it comes to hygiene and are faced with ever increasing demands. Authorities, buyers and consumers are demanding ever stricter regulations in order to guarantee high food quality.
It presents producers with ever more costly and time-consuming challenges.
Tray cleaning without bending
Technical specifications
We are the only manufacturer to work with an adjustable cleaning brush in our tray cleaning machine. It means that no pressure is built up on the trays during the cleaning process and bending is prevented. The brush can be readjusted if necessary, so that the cleaning result remains consistent. In addition, all brushes are spring-loaded so that no unnecessary pressure is exerted on the trays.
Washing instead of cleaning
"It won't get really clean if it is dry" – we already know the slogan from advertising and it is correct: partly.
In order to achieve thorough, hygienic cleaning and a consistent level of cleanliness, even with sticky residues from fondant, apricots, etc., it is essential to wash the trays with appropriate detergents and water.
For best cleaning results, our Multi-Clean uses a dirt sensor that automatically controls the water and detergent dosage. It not only increases effectiveness, but also conserves valuable resources and the environment.
Reliable and hygienic cleaning
Thorough but fast
The most valuable resource of any business is time. It is all the more annoying when it is wasted on marginal activities that cannot be avoided.
That is why we have made our tray washing machine as efficient as possible. Optionally, it can be equipped with a return belt and automatic oiling. The return belt brings the trays back to the feeding point, so that one person is completely sufficient for the operation.
Reliable results
The Multi-Clean is controlled via touch panel. It can be used to control all components and store various cleaning programmes.
The control system can be configured for different user levels, so that changes in the cleaning process can only be made by appropriately trained personnel.
Gentle on trays
Without bending or scraping the trays
Conserving resources
Saves water, detergent and working timeut
Intuitive operation
Easy operation via touch display with storable cleaning programmes
Easy to clean
Low cleaning and maintenance effort
Service
Our service includes delivery, installation and commissioning of the respective system. With our training programme we achieve comprehensive qualification of your employees. In an emergency our 24/7 service line is always available for you.
Scope of services
For best support, we offer you customized services packages.
Delivery and installation of your system is always included.
Reliable and robust
In addition to thorough cleaning, the durability and reliability of the machine is naturally also important. Therefore, when we designed the Multi-Clean and the BRM, we not only paid attention to a robust build, but also to simple and low-effort machine maintenance.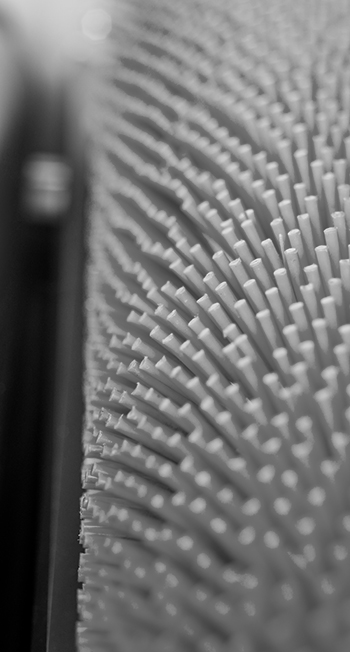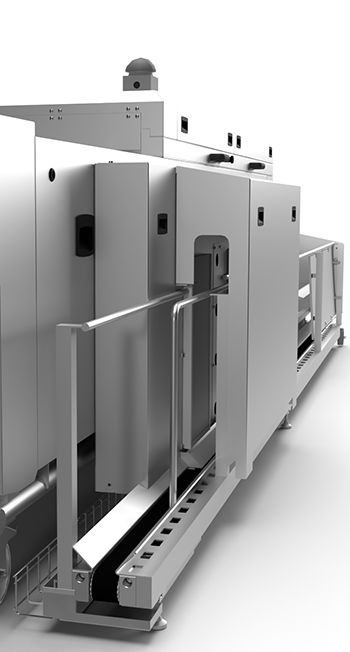 WP RIEHLE automtic greasing
Quality that has already established itself: already installed tray washing machines are proving that they are highly reliable with extremely low susceptibility to errors and great cleaning results.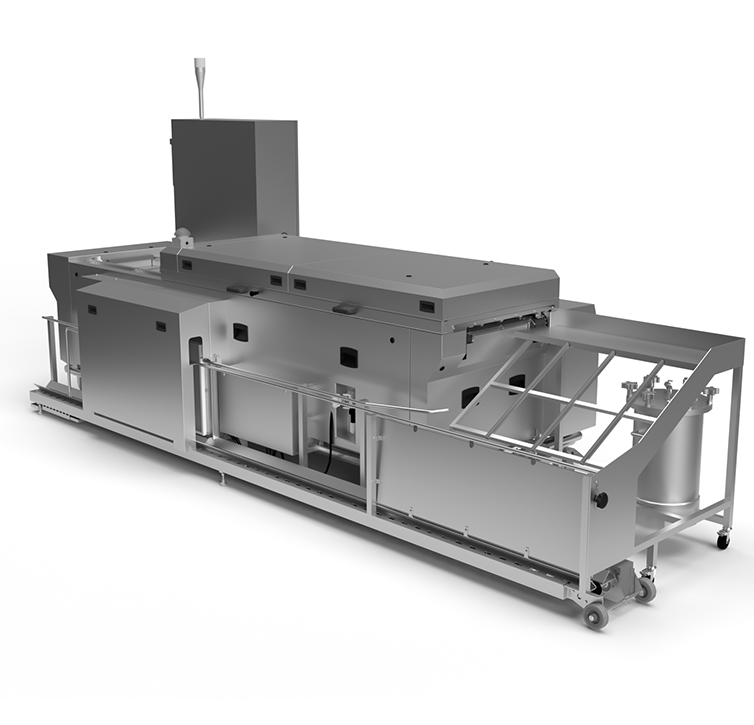 Multi-Clean
Clean conventional baking trays, compliant with HACCP and IFS
WP Riehle tray cleaning
Why a tray washing machine makes sense
WP RIEHLE
WP Clean
Our sales staff will be happy to answer your questions about our solutions for Berliner donuts and regular donuts.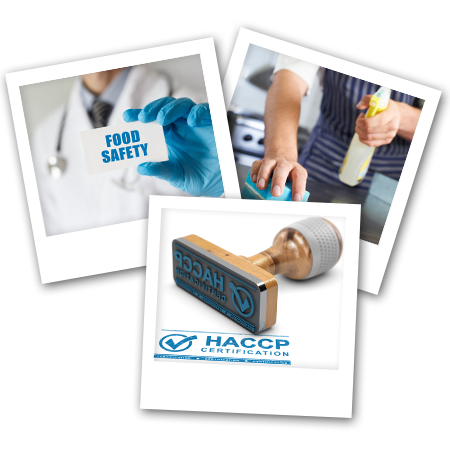 How many trays would you like to clean per hour?