Customised solutions
for highest quality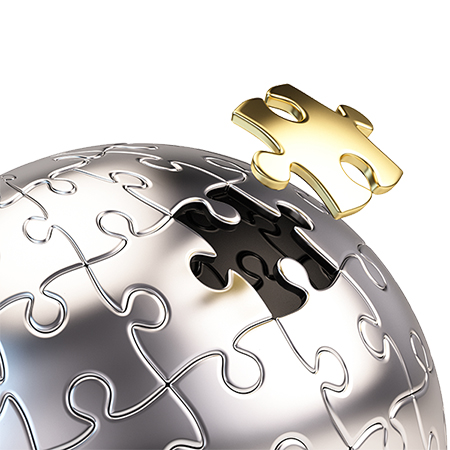 Good, better, WP Individual
We know this personal and professional experience: off-the-shelf products may fit, but not necessarily.
Therefore, we have established the WP Individual division, which includes special systems design. It offers customised solutions from our product assortment, which we adapt perfectly to your requirements and circumstances. Like the missing piece of the jigsaw puzzle, our machine should fit perfectly into your facility in order to provide you with optimum support in your production.
The variety of products you can produce, process or finish with our machines is so enormous that not everything can be covered by our standard products. In addition, there are various spatial conditions that all too often impact the production possibilities. These and other factors lead us to believe that it is very important to offer individual design options so that you can achieve optimal results later on.
Flexible with individual solutions
Depending on the products and production area, we offer you various components for customised combination and assembly of your production line.
Individual deep frying systems
Does your product have very unique requirements for the deep fryer? No problem! We will customise your deep fryer according to the product requirements. In doing so we can fall back on the technology of previously built special systems and thus show you possible solutions from prior experience.
Planning & implementation
On our website you can already get an overview of what we offer in your sector. However, a custom system naturally requires detailed planning; we will gladly sit down with you to go over your needs. Please contact us directly so that we can get an exact picture of the requirements your product places on our system in a personal meeting.
Scope of services
For best support, we offer you customized services packages.
Delivery and installation of your system is always included.
Lye application in modular design
For lye application, we already offer a production line in modular design. You decide which modules you need in your production line. From that, we configure the final system. The level of automation is almost unlimited.
Service
Our service includes delivery, installation and commissioning of the lye application machine. With our training programme we achieve comprehensive qualification of your employees. In an emergency our 24/7 service line is always available for you.
The current state of the art is practically unlimited in the use of robots in a production line. Besides simple loading and unloading of the system and the handling of rack trolleys, there are many other possible applications that can simplify and accelerate your daily production routine.
Thinking ahead
Of course you have the option to supplement your production line with components from other WP BAKERYGROUP members and benefit from the entire competence from one source.
Project examples
Here we present some of our implemented projects.
Automatic Peelboard unloader
In combination with Comjet
In planning
Automatic tray handling
Customised continuous kettle fryer
A industrial continuous kettle fryer with individual components
WP RIEHLE
WP Individual
Our sales representative will gladly answer your questions about our individual solutions.
Quality through optimal processes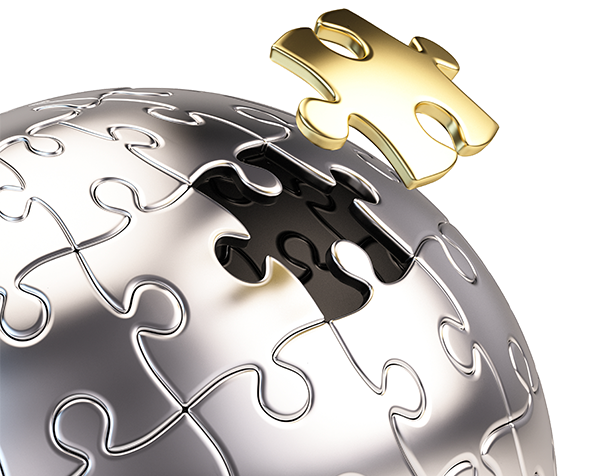 Which products would you like to produce?