Instore baking
ITES
Delicious, fresher, faster with the ITES infrared oven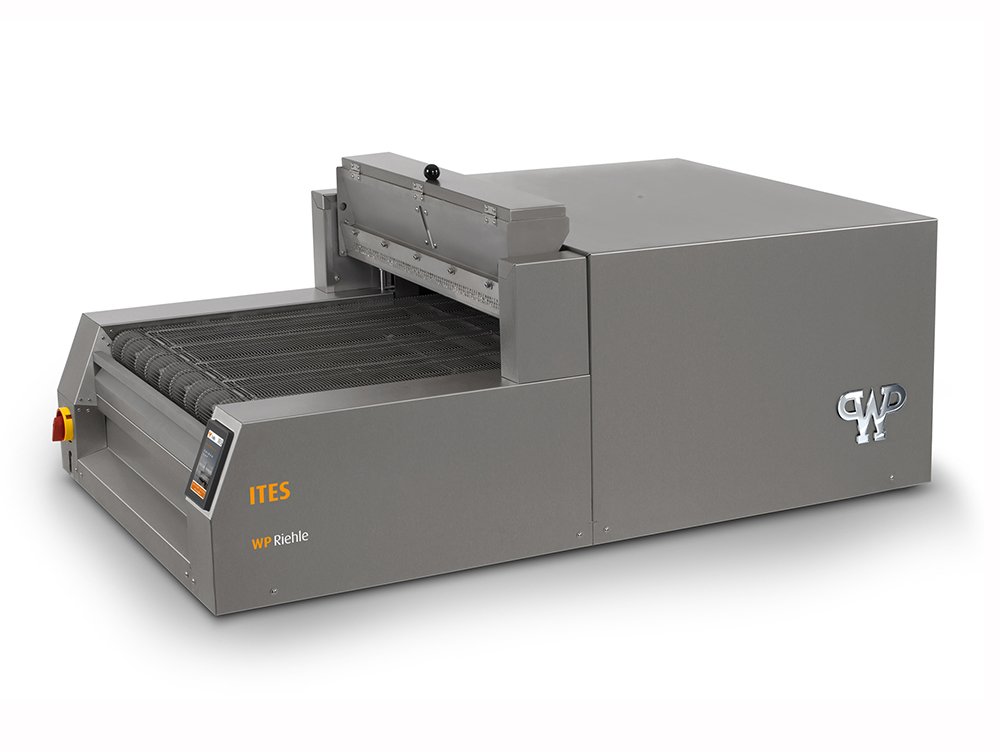 low liquid loss
guarantees better taste
long-lasting freshness
More flexibility and time savings through infrared baking
ITES by WP Riehle is an oven developed and manufactured in Germany that combines the advantages of a conventional oven with the latest infrared technology. With these and other well thought-out details, the ITES oven can accelerate production processes by up to 70%.
The oven is specifically designed to bake pre-baked, frozen baked goods. Ideal for pretzels, baguettes, pizza slices and many other small snacks.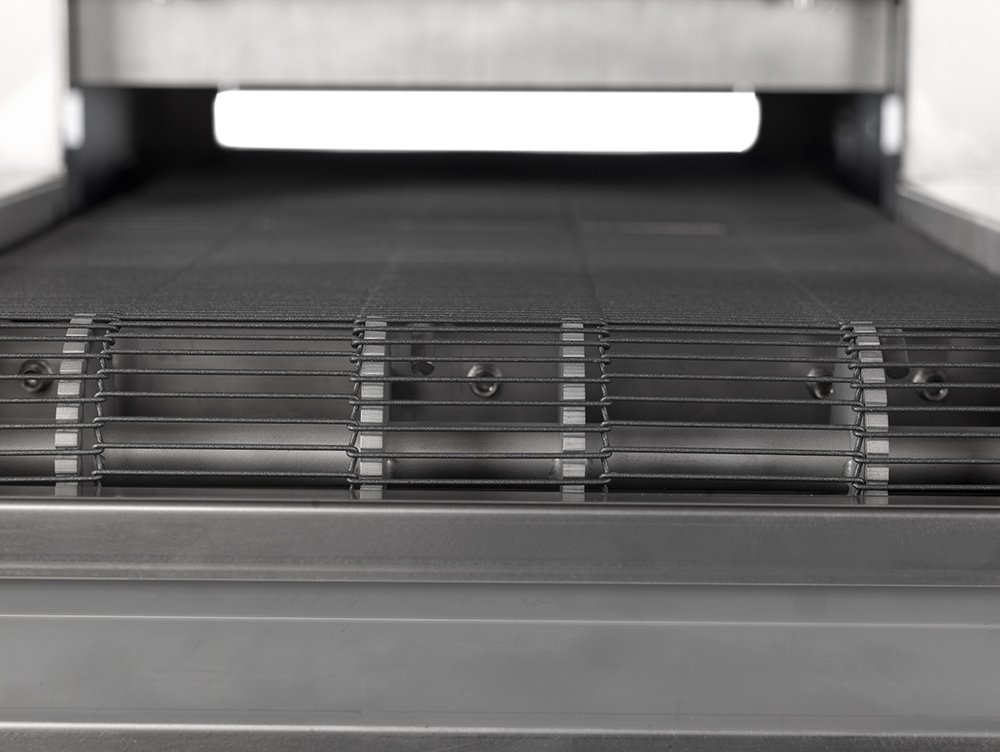 Patented infrared technology
Depending on the product, the baking time can be reduced by up to 70% by infrared baking. The products are baked from the inside out; the end product contains more moisture and accordingly stays fresh longer.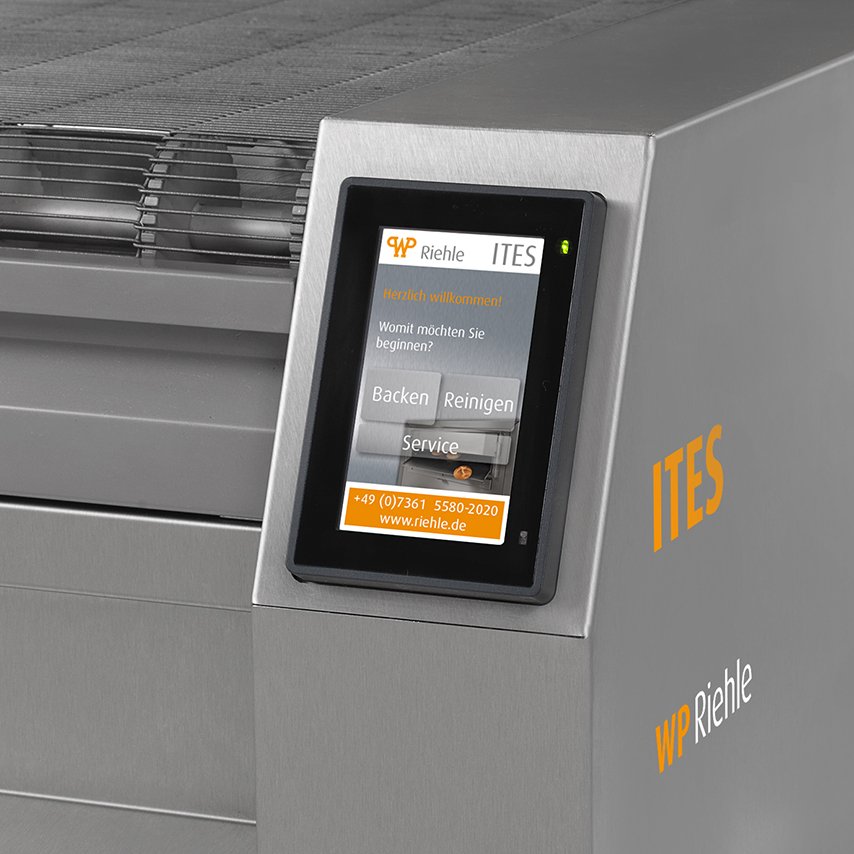 Operation
Operation is intuitive via a touch panel. The control system offers the option to store 50 individual baking programs.
Optional: Salter
Lye products can be thawed and automatically sprinkled with salt before baking. To do this, the products are taken out of the oven and put back in after salting. This process is stored in the baking program and runs fully automatically.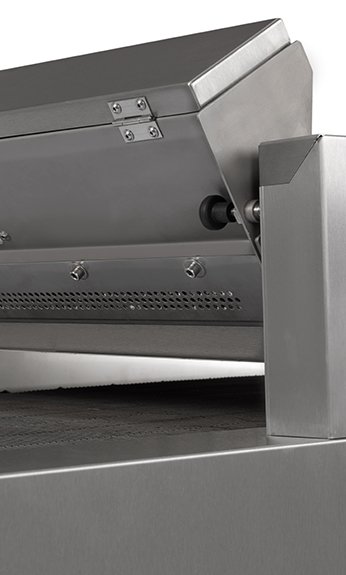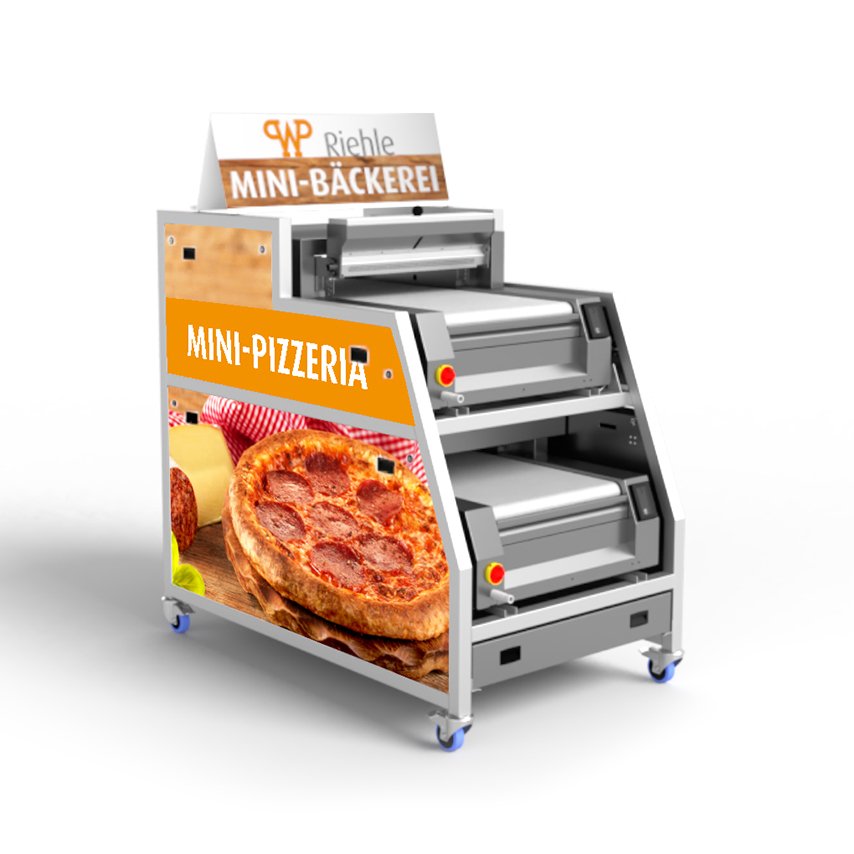 Optional: Shop solution
The ITES oven can be connected to a self-service system. It is used as a tunnel oven, and after baking the products are transferred to an output rack
Performance, maximum benefit and modular options
The extreme reduction in baking time enables flexible response to customer demand
Flexibility:

huge reduction of reaction times
Thawing/defrosting in the oven possible
available in different sizes
The number of products per hour depends on the size of the machine and the product to be baked
For various snacks
The ITES is suitable for a variety of frozen and deep-frozen snacks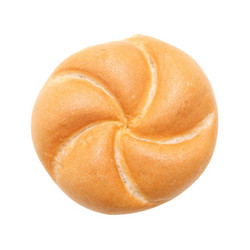 Kaiser rolls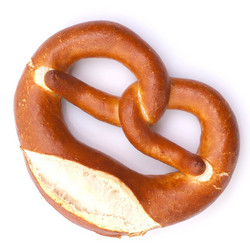 Pretzel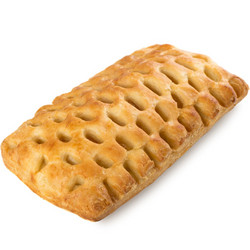 Apple pie pocket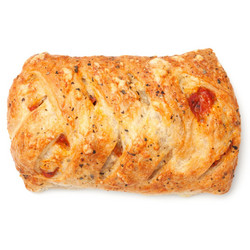 Gemüse-Tasche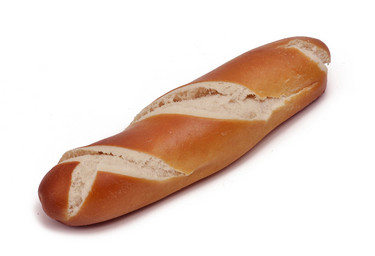 Laugenstange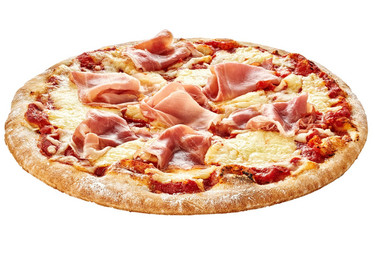 Mini-Pizza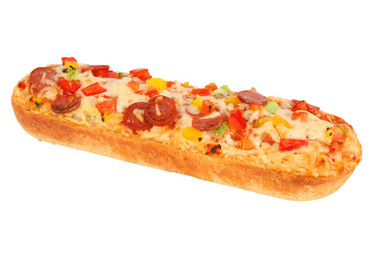 Pizza-Baguette
WP Riehle
+49 7361 5580-0

Unsere Vertriebsmitarbeiter beantworten gerne Ihre Fragen zum Produkt.