Pretzel Lye Application
ALLROUND Pro
The lye application product ALLROUND talent with automatic lye dosage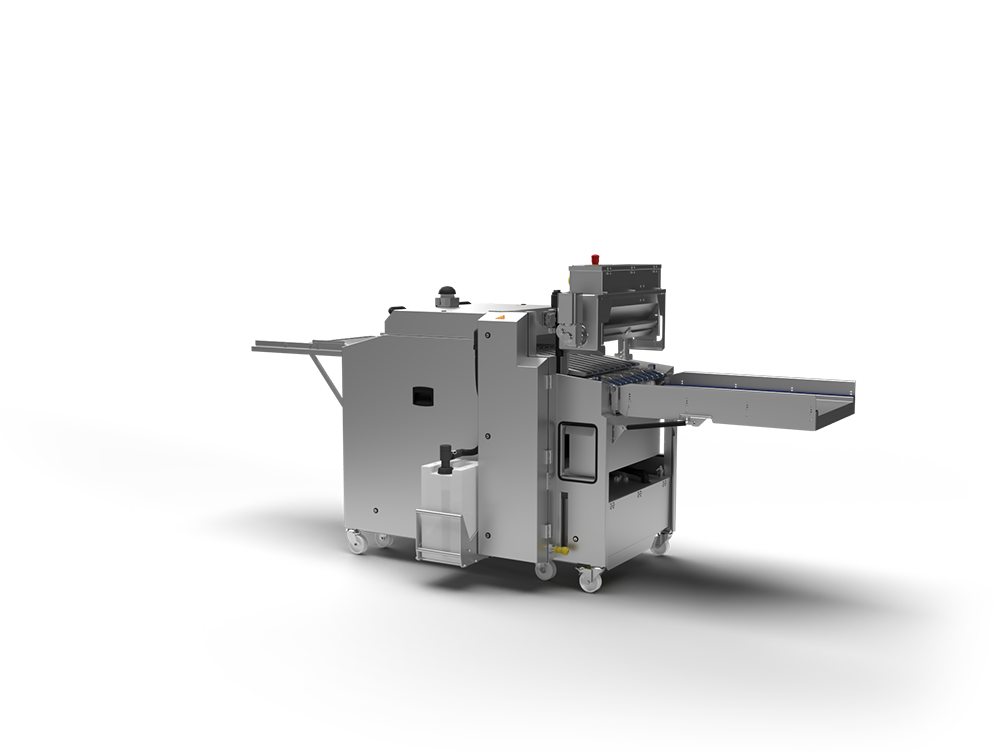 automated lye tank filling
automatic lye dosage
with permanent water supply
Lye application ALLROUND Pro
More operational safety with the new ALLROUND Pro
In addition to greater convenience, the ALLROUND Pro has. Also provides an improved level of safety environment in the workplace.
The automatic mixing of lye not only saves you time, but also prevents the risk of burns while mixing the lye.
For the proportional pump the pre-filter is suitable for the production of 1-4,3% lye blends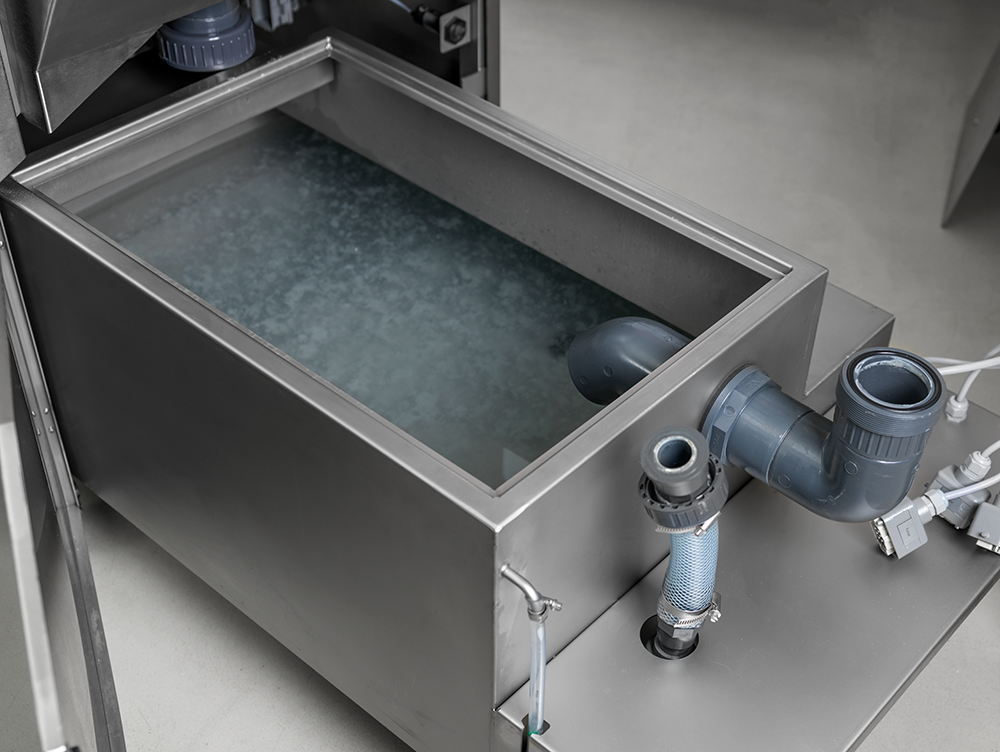 Automated tank refilling
When the minimum level of filling is reached, the lye tank is automatically refilled via a fixed water connection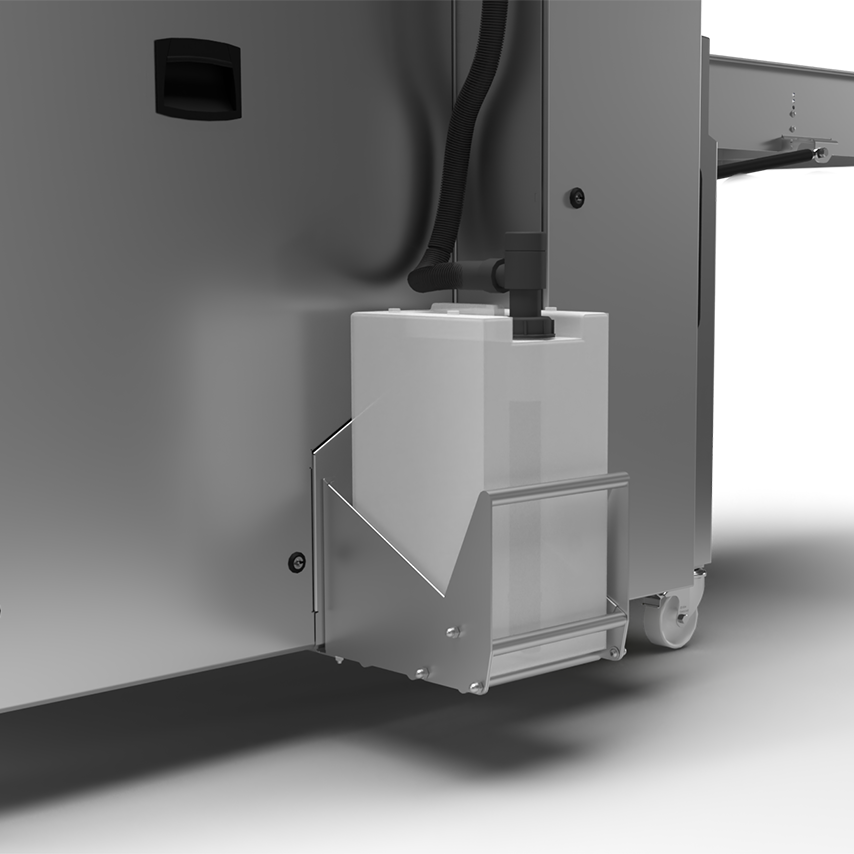 Automated lye dosage
Like tank refilling, caustic dosing is automatic. The concentration is between 1-4.3% and all can be adjusted via the proportional pump.
Permanent water connection with isolator
To prevent lye backflow into the potable water line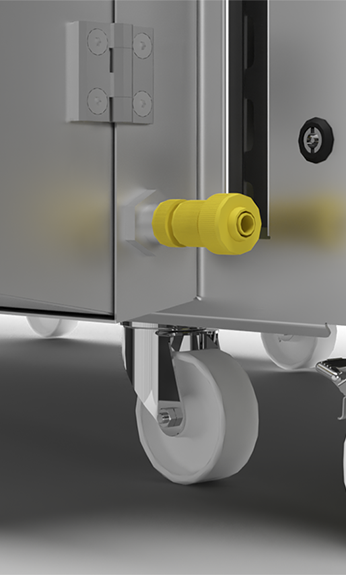 Performance, maximum benefit and modular options
With the ALLROUND Pro, you save time and effort
Lye application process:

automated lye dossage
adjustable throughput speed

Operation:

automatic refilling of the lye tank after reaching the minimum level
proportional pump with pre-filter for 1-4,3% lye mixture
the lye level sensor warns if the lye level is too low
extendible lye tank

Space saving:

holder for a 20 kg canister of 36% lye directly on the ALLROUND Pro
after use, the infeed and outfeed trays can be folded down
Options
Speedy option: separate control of the infeed conveyor for maximum time saving and higher throughput
Unloading belt: keeps the baking trays free of sprinkling toppings
Salter: with interchangeable container
For all types of pretzel pastries
Please consider your specific requirements when choosing the lye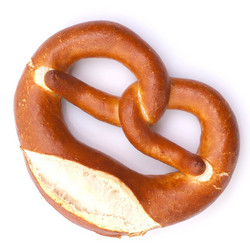 Pretzel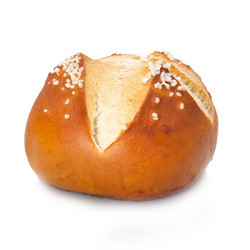 Lye rolls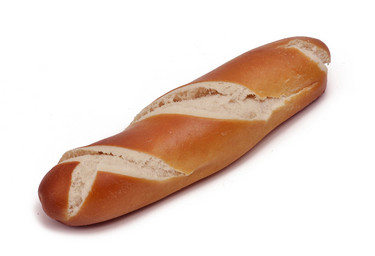 Laugenstange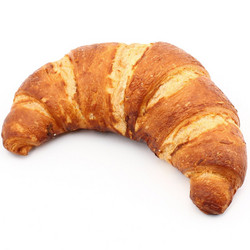 Croissant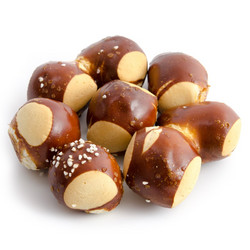 Laugenkonfekt
WP Riehle
+49 7361 5580-0

Unsere Vertriebsmitarbeiter beantworten gerne Ihre Fragen zum Produkt.