Pretzel Lye Application
ALLROUND Peelboard
The lye application ALLROUND talent with peelboard feed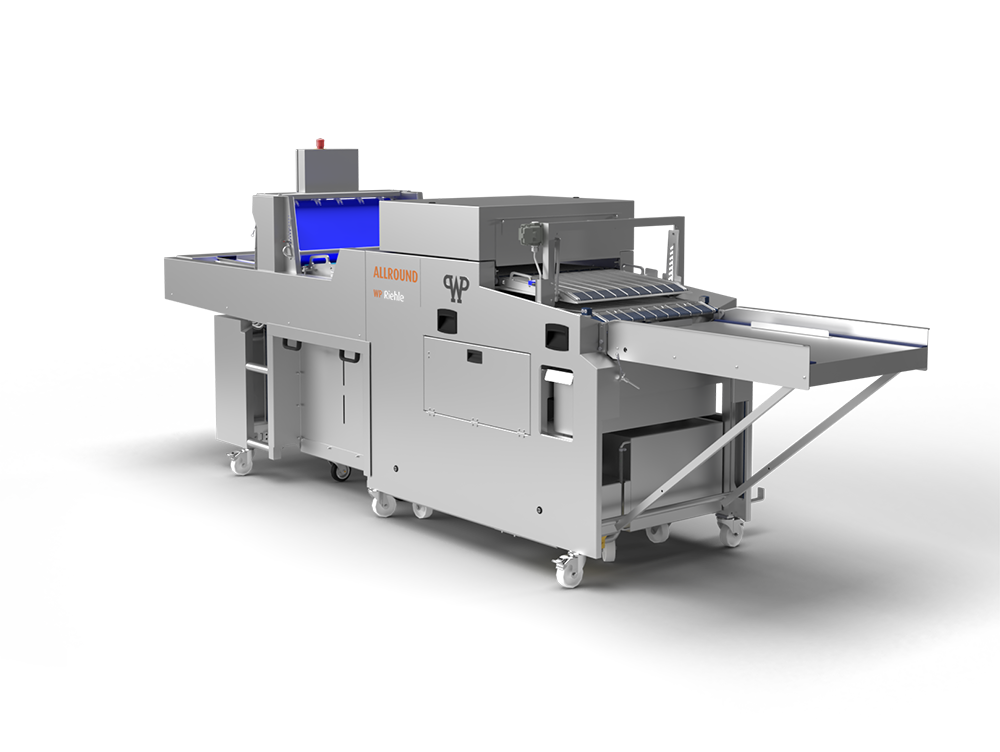 patented lye shower
adjustable speed
hygienic with peelboards
Proven lye application technology with innovative peelboard feed
The ALLROUND Peelboard is the fastest lye application machine in its class and achieves a daily output of 1500-4000 pieces, focusing on effective and efficient operation with maximum production output.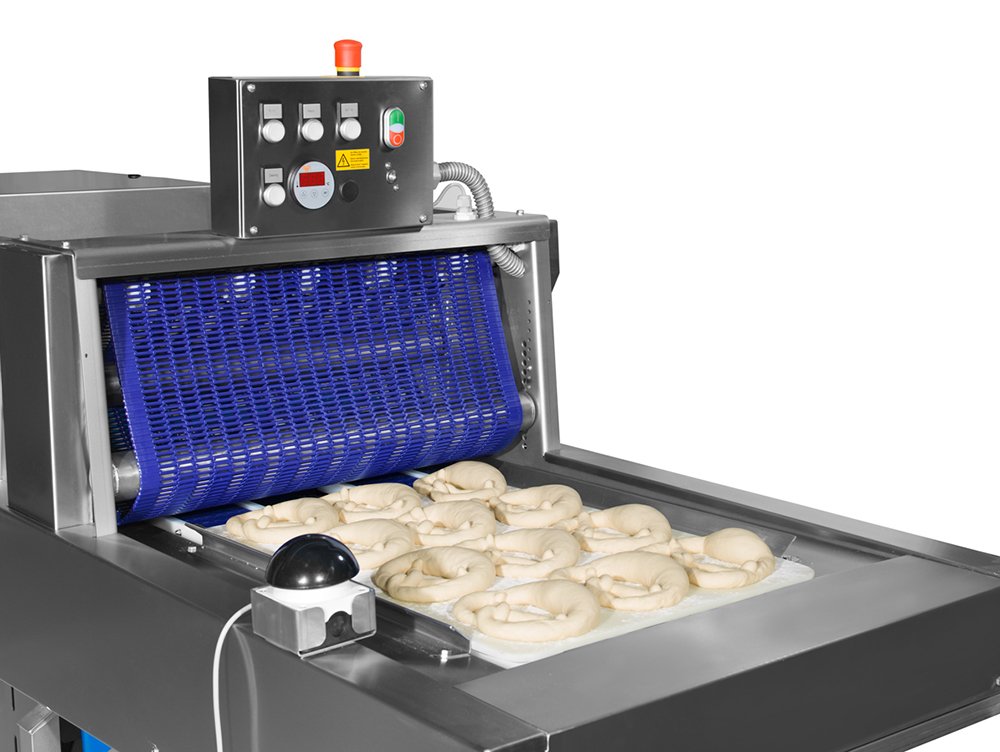 Feeding with Peelboards
Feeding is possible with different peelboard systems.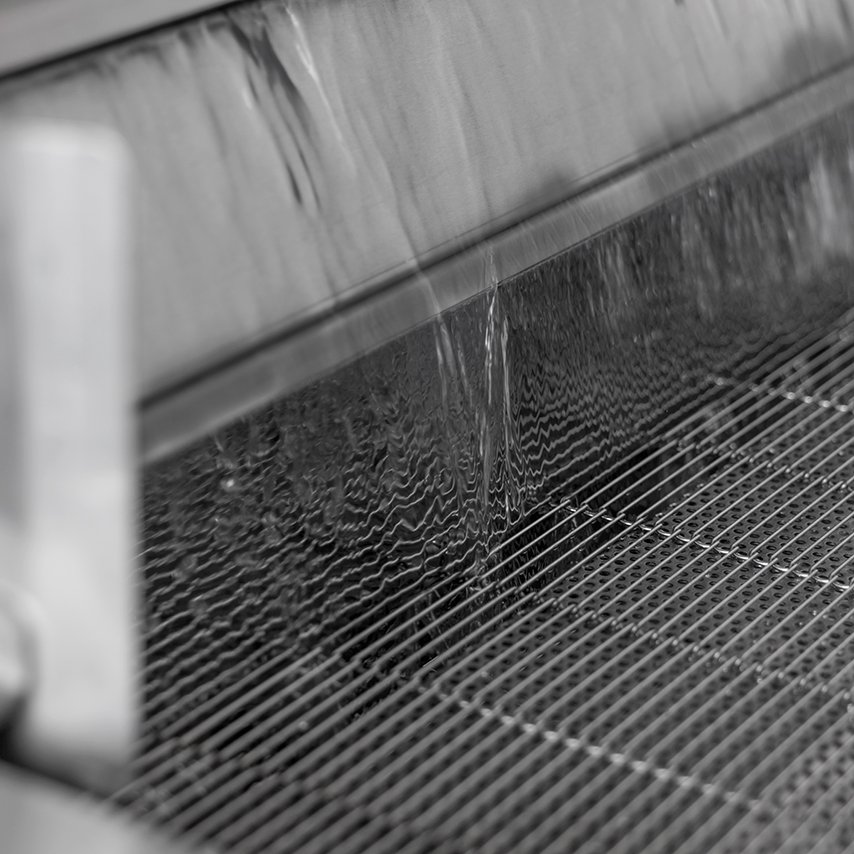 Patented lye shower and double lye curtain
for optimal lye application results, regardless of the production speed
Sprinkling device
with brush roller, infinitely variable and with interchangeable containers for different sprinkling materials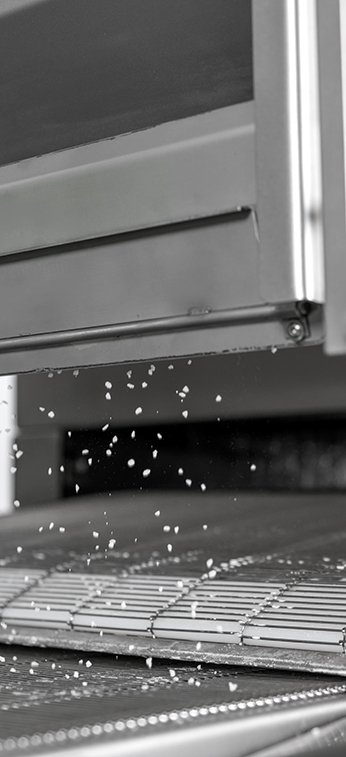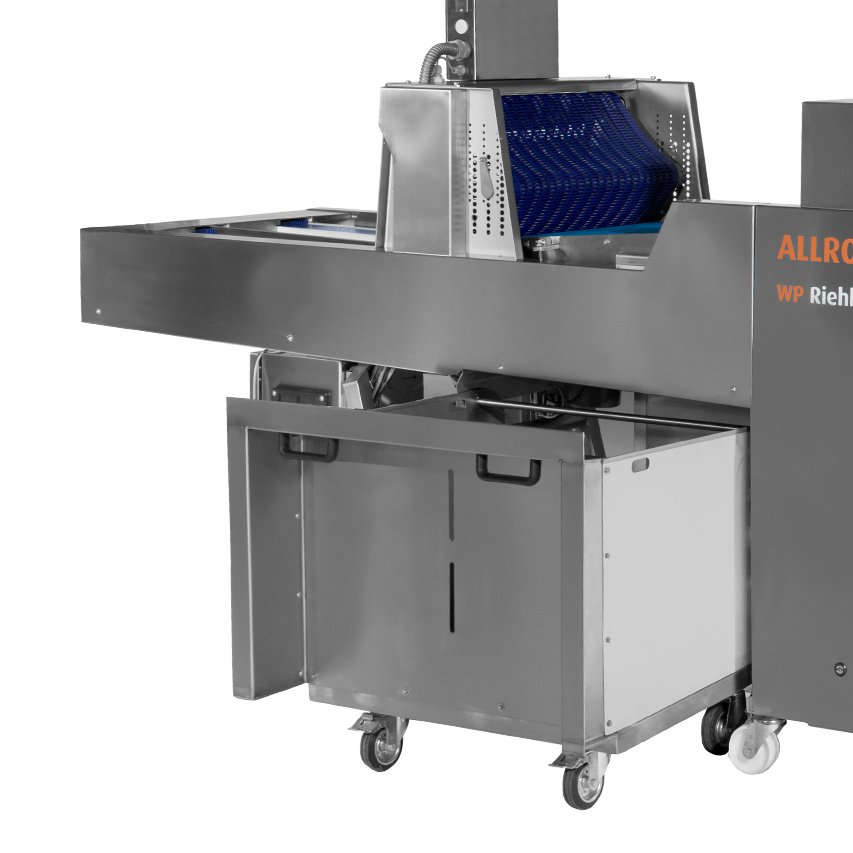 Extendible 200-litre lye tank
The adjustable lye heating prevents the lye temperature from dropping and ensures even and shiny lye results. The lye level sensor signals if the lye level is too low and prevents the pump from running empty.
Unloading belt
For gentle depositing of the dough pieces, clean working and sheets without excess sprinkle toppings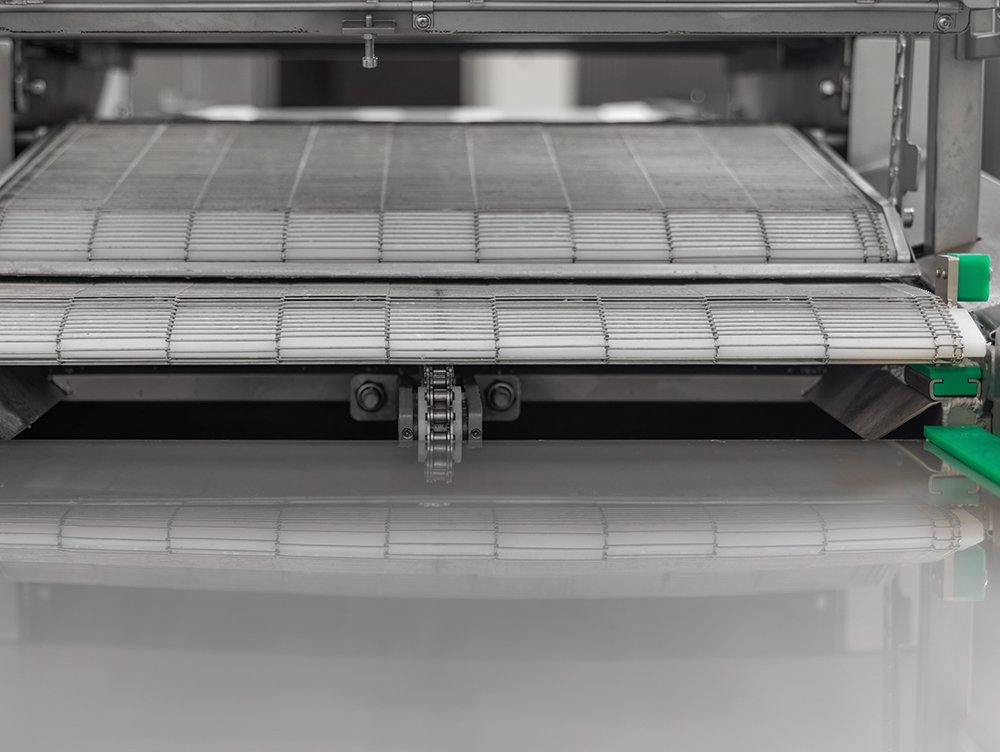 Performance, maximum benefit and modular options
ALLROUND Peelboard makes it possible to carry out efficient lye application processes hygienically for up to 400 sheets per hour
Feeding:

adjustable throughput speed and hygienic feeding with peel boards

Operation:

the lye level sensor warns if the lye level is too low
Options
Speedy option: separate control of the infeed conveyor for maximum time saving and higher throughput
For all types of pretzel pastries
Please consider your specific requirements when choosing the lye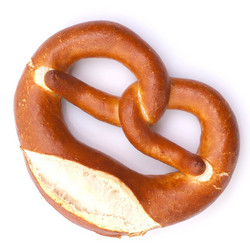 Pretzel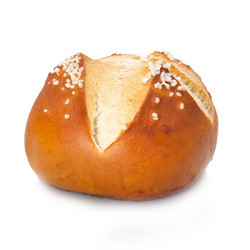 Lye rolls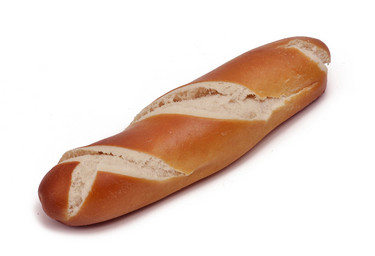 Laugenstange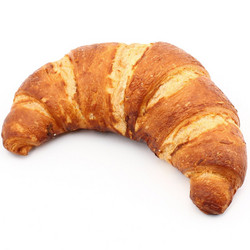 Croissant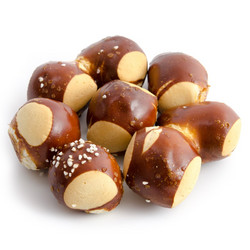 Laugenkonfekt
WP Riehle
+49 7361 5580-0

Unsere Vertriebsmitarbeiter beantworten gerne Ihre Fragen zum Produkt.