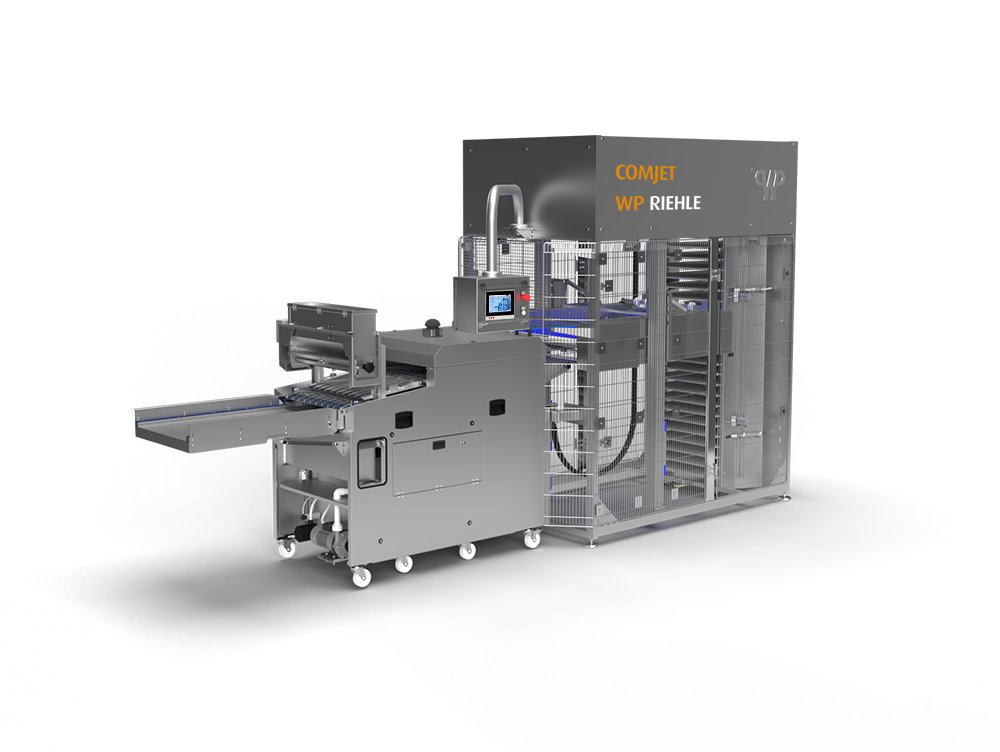 Pretzel Lye Application
Comjet
Automated lye application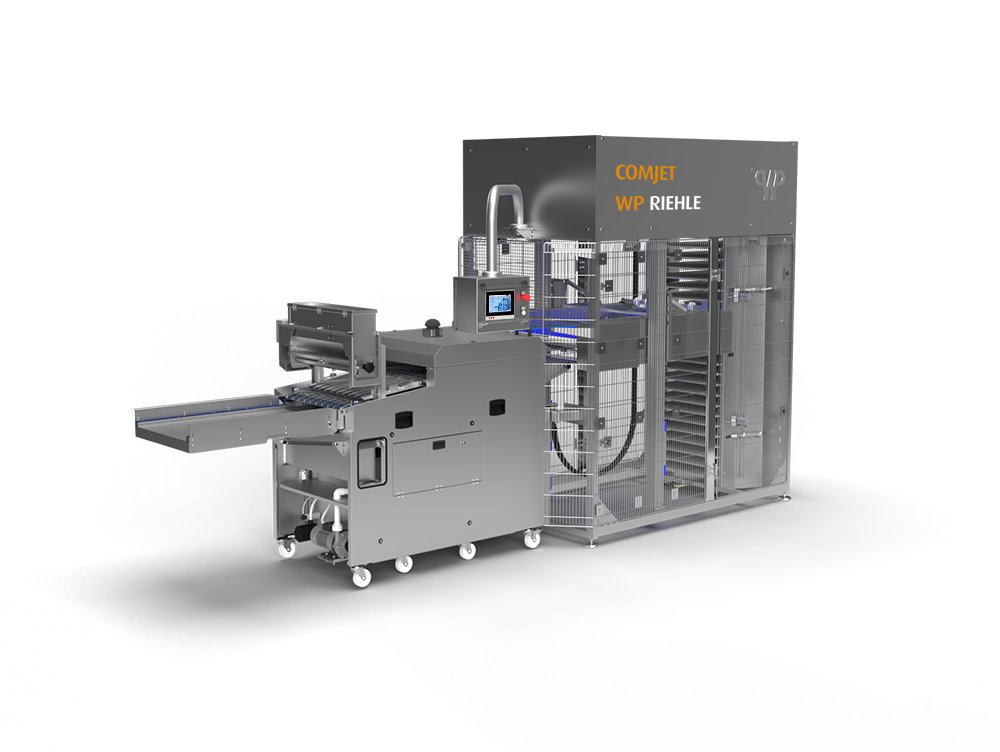 fully automated process
adjustable track speed
patented lye shower
Lye application machine COMJET
Lye application for larger projects
The loading robot opens up a new dimension of lye application. An hourly throughput of approx. 300 sheets per hour can be achieved with less personnel. This means that you achieve much higher efficiency.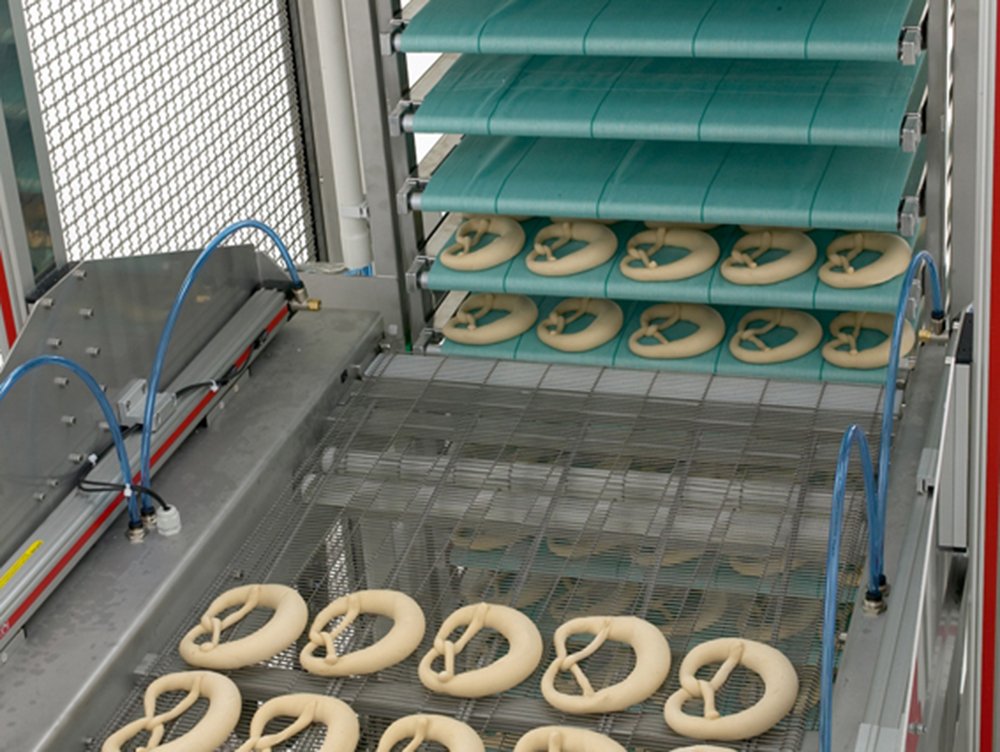 Feeding via loading robot
The Comjet takes the dough pieces fully automated from the proofing/feeding system trolley via the dough dispensers or peelboards. This helps you achieve maximum efficiency with low personnel costs.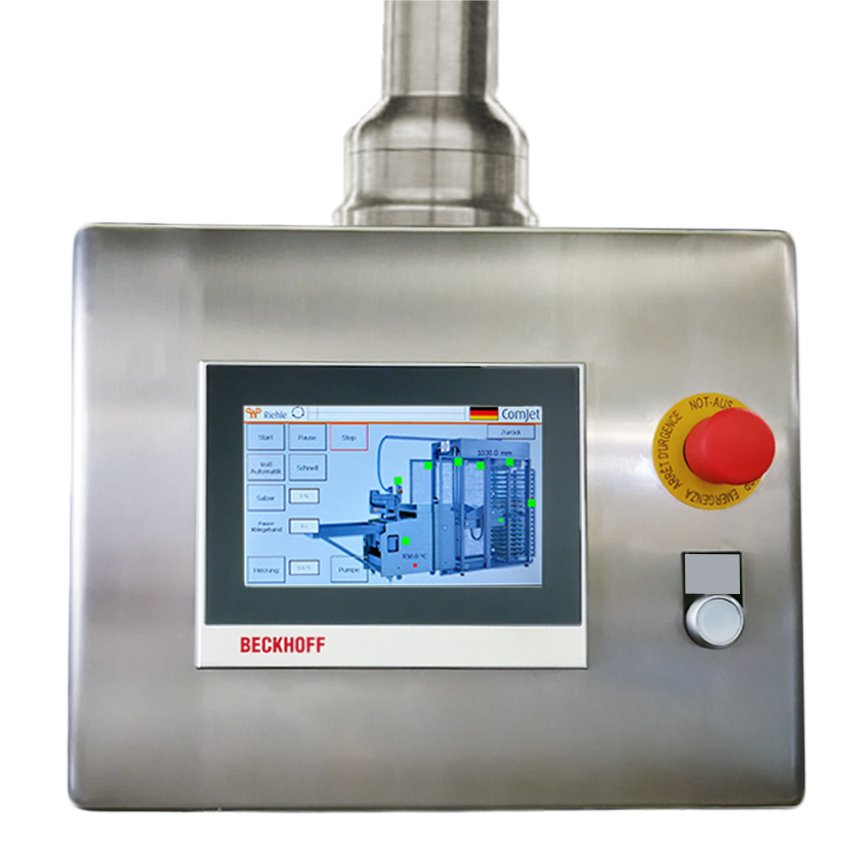 Control system
All functions and components of the Comjet are centrally controlled via the robust glass touch panel.
Patented lye shower with two additional lye curtains
For optimal lye application results, regardless of the production speed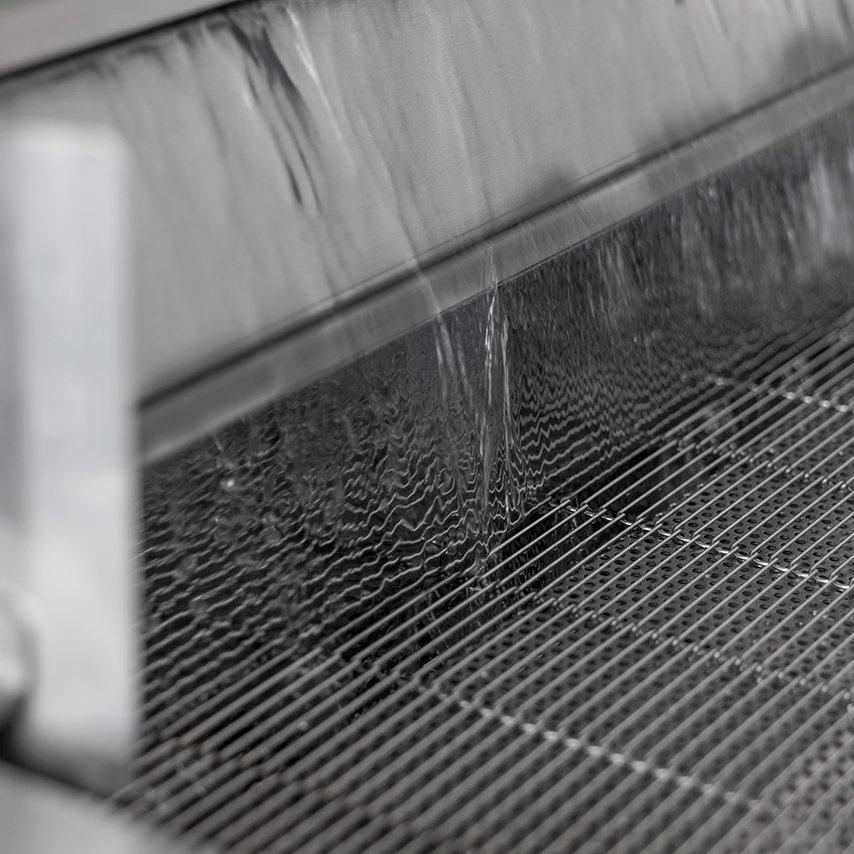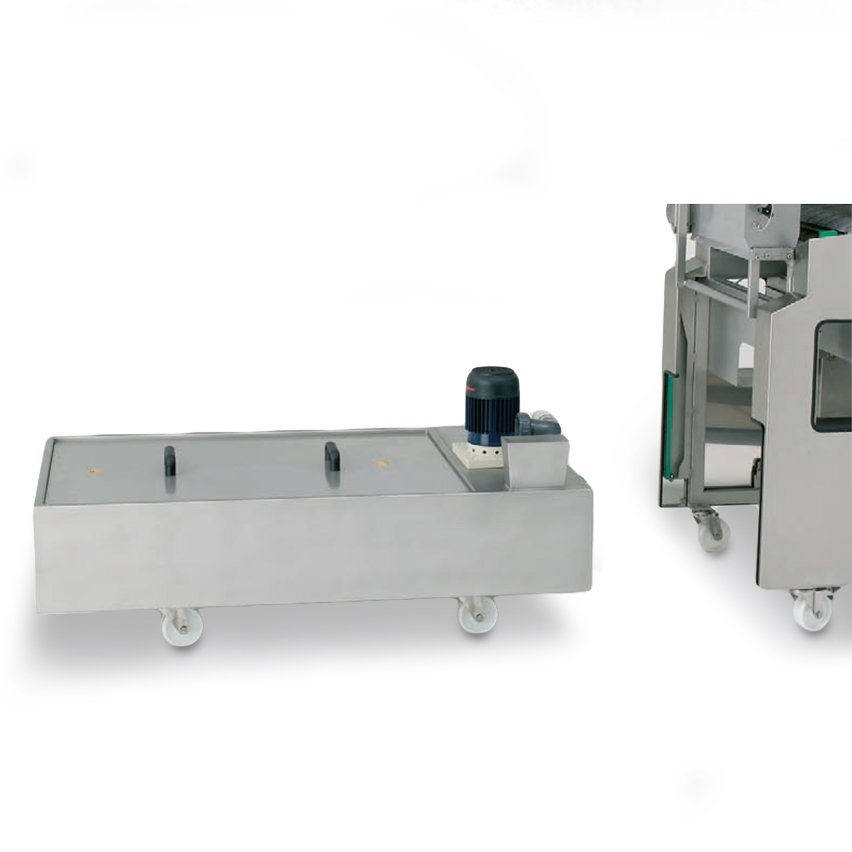 Lye tank
The extendible lye tank can be selected with a capacity of 180 or 250 litres. The lye tank is equipped with a level sensor and a lye heating system to ensure constant lye temperature and best lye application results.
Optional
the Comjet can be supplemented with a subsequent robot cutting system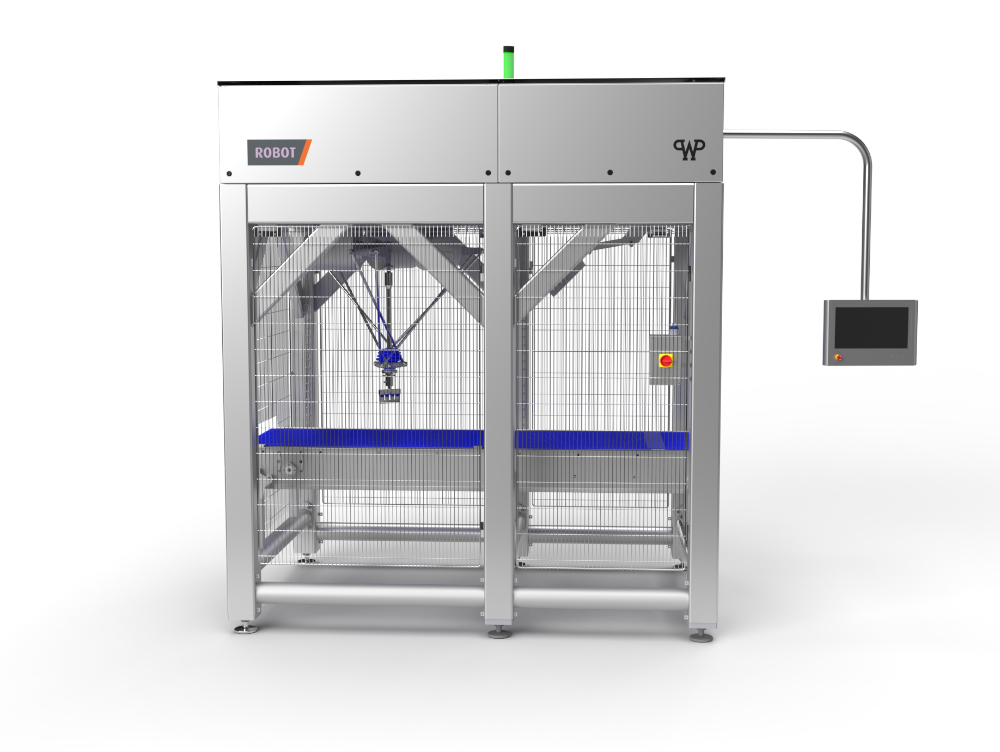 Performance, maximum benefit and modular options
Fully automatic lye application for highest efficiency
Production process:

fully automatic lye application process for approx. 300 sheets per hour with only one worker

Individual workload Capacity:

adjustable belt speed for individual production adjustment

Evaluation:

extensive evaluation possibilities of the electronic control system
Hourly
up to 300 trays per hour
Options
Speedy option: separate control of the infeed conveyor for maximum time saving and higher throughput
Peelboard option
For all types of pretzel pastries
Please consider your specific requirements when choosing the lye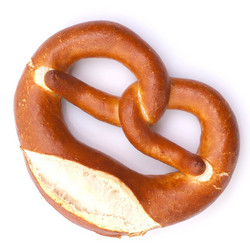 Pretzel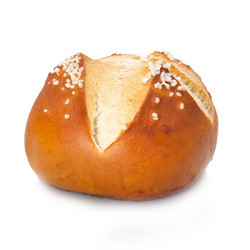 Lye rolls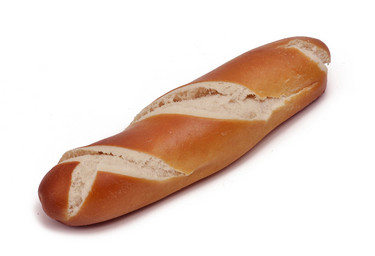 Laugenstange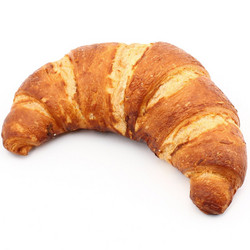 Croissant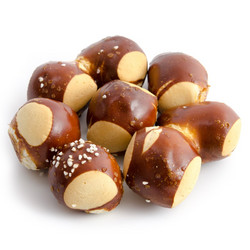 Laugenkonfekt
WP Riehle
+49 7361 5580-0

Unsere Vertriebsmitarbeiter beantworten gerne Ihre Fragen zum Produkt.