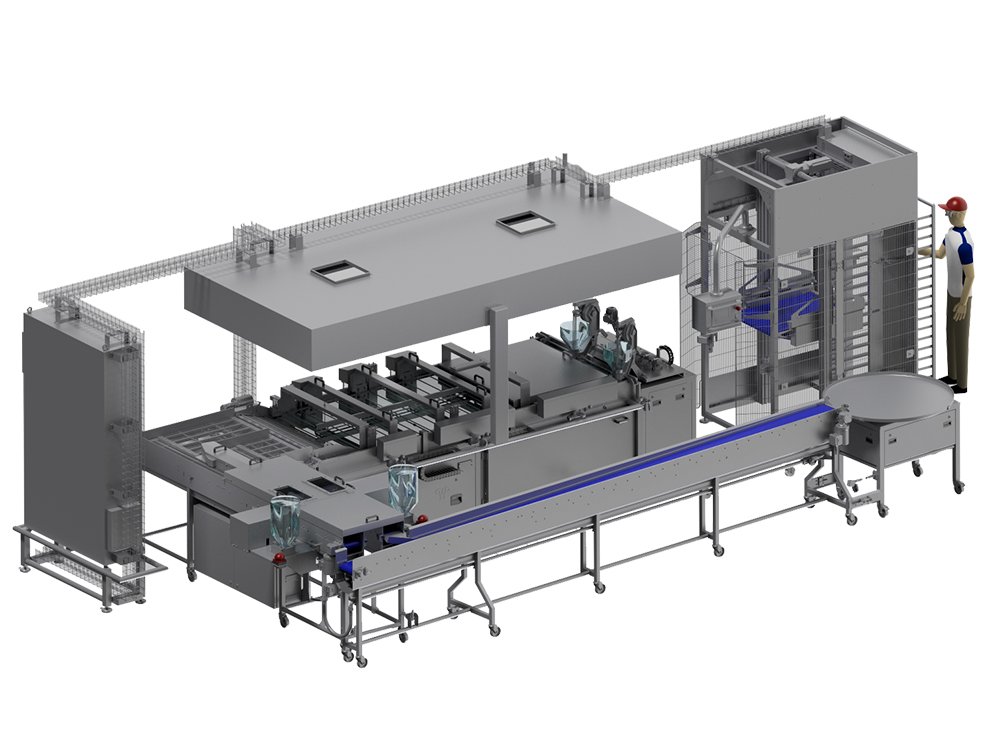 Fried products
IDA 1100-20
Deep frying with artisan quality and in large quantities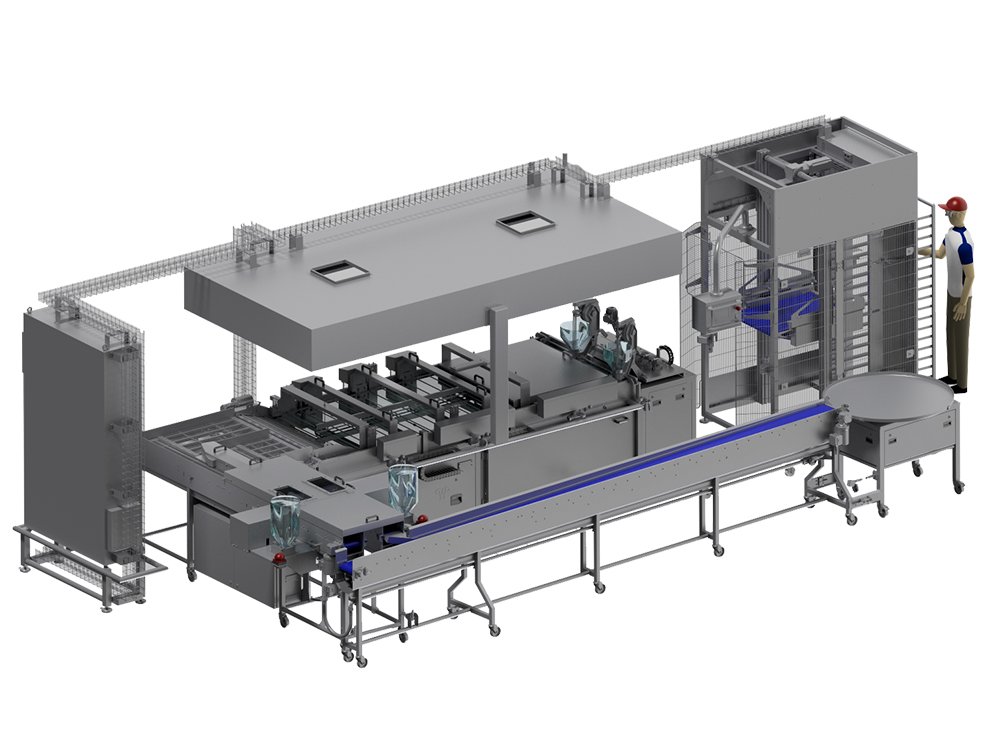 high production efficiency
Products with artisan quality
fully automatable
'Berliner' donuts and curd cheese dumplings in best handicraft quality
The proven Riehle steam lid also ensures excellent volume output of donuts/pastries in the large IDA systems. The intelligent temperature control reduces fat absorption to a minimum.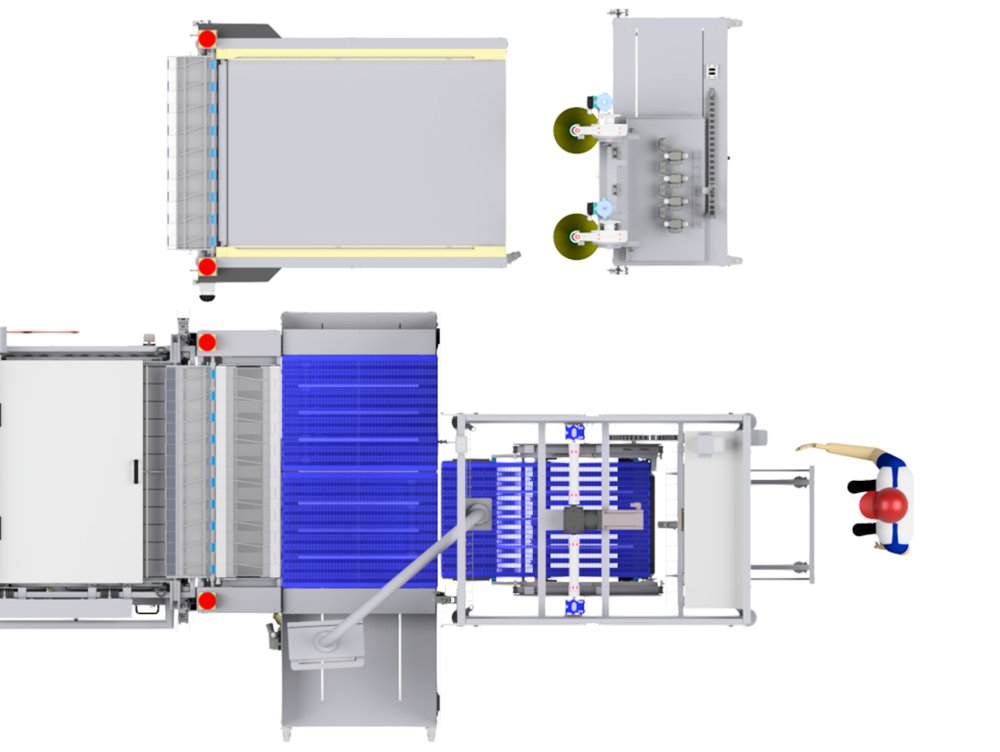 Input systems
Depending on the products, modular input systems for IDA are available:
Cloth feeding table, automatic loader for system trolleys with transfer/distribution unit, automatic 2-fold dosing for curd cheese dumplings, crullers, cake-donuts, and much more.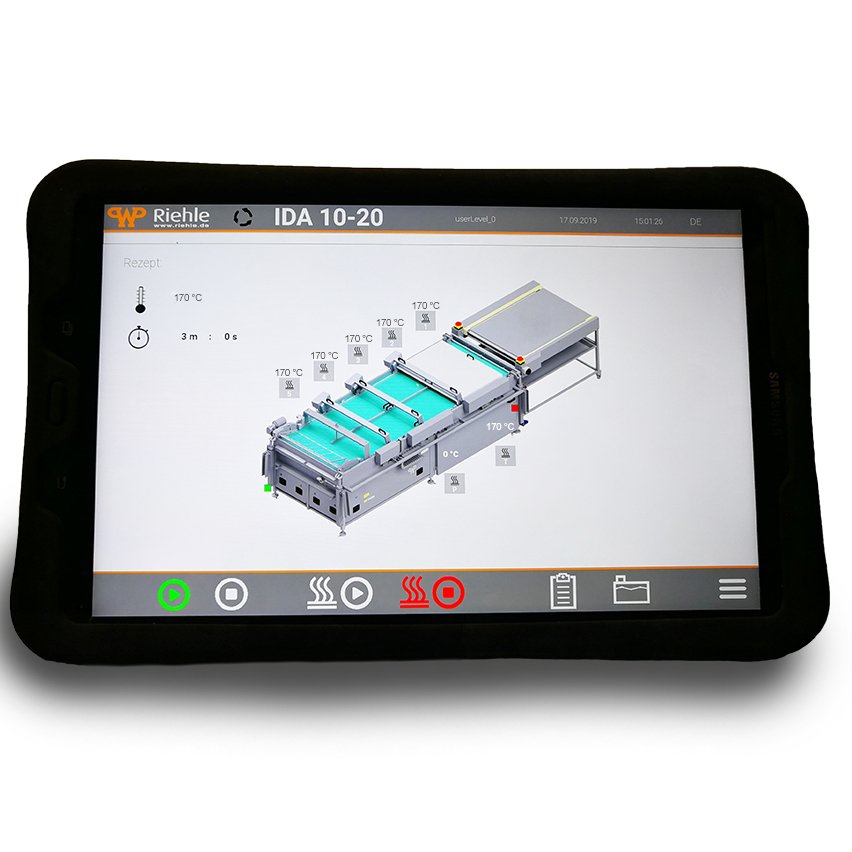 Intuitive touch control
All IDA components are operated centrally via a control system, which is internet-ready and remote maintenance-capable. Different user levels with corresponding access rights can be stored in the software. The IDA can also be controlled via a tablet.
Tank/filter/level adjustment
The IDA features an integrated drain filter with permanent stainless steel filter for longer grease shelf life. The level control automatically adjusts the grease level in the deep fryer.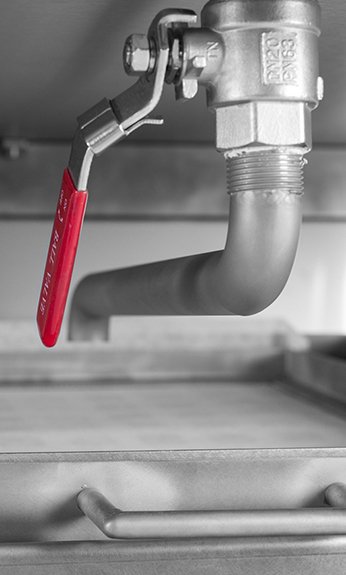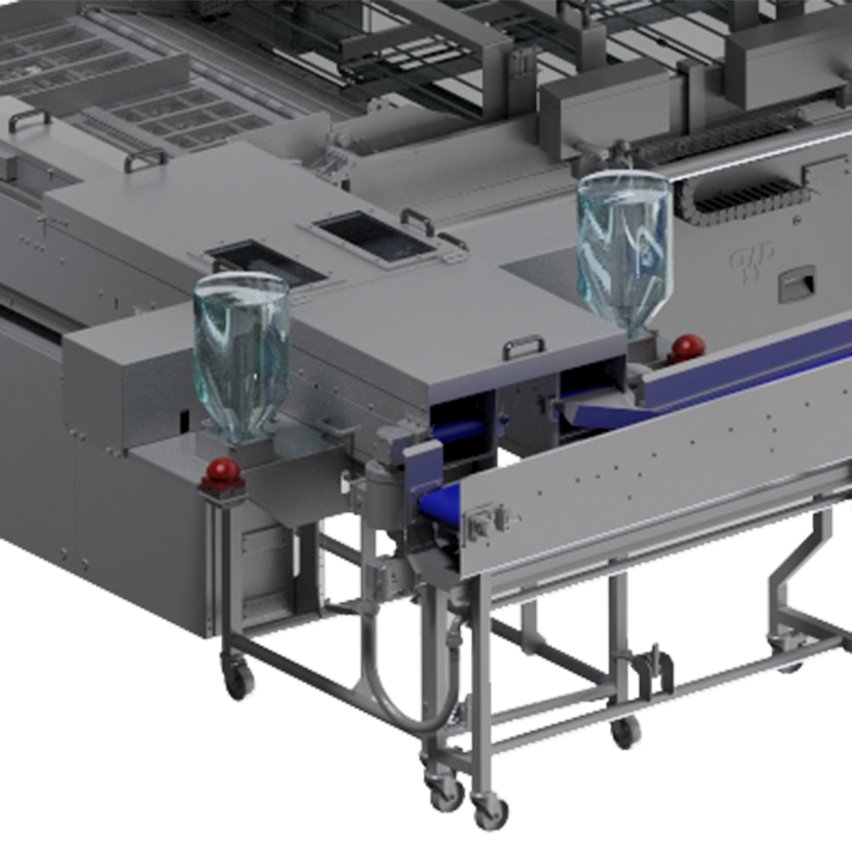 Automatic filling
With the automatic double filling, donuts can be filled with different fillings and filling quantities. The filling quantities are stored in the corresponding baking programs.
Return conveyor and sugar turntable
The return conveyor and the sugar turntable are positioned in such a way that the sugar turntable is at the same level as the feeding unit. Work step distances and time are thus reduced to a minimum.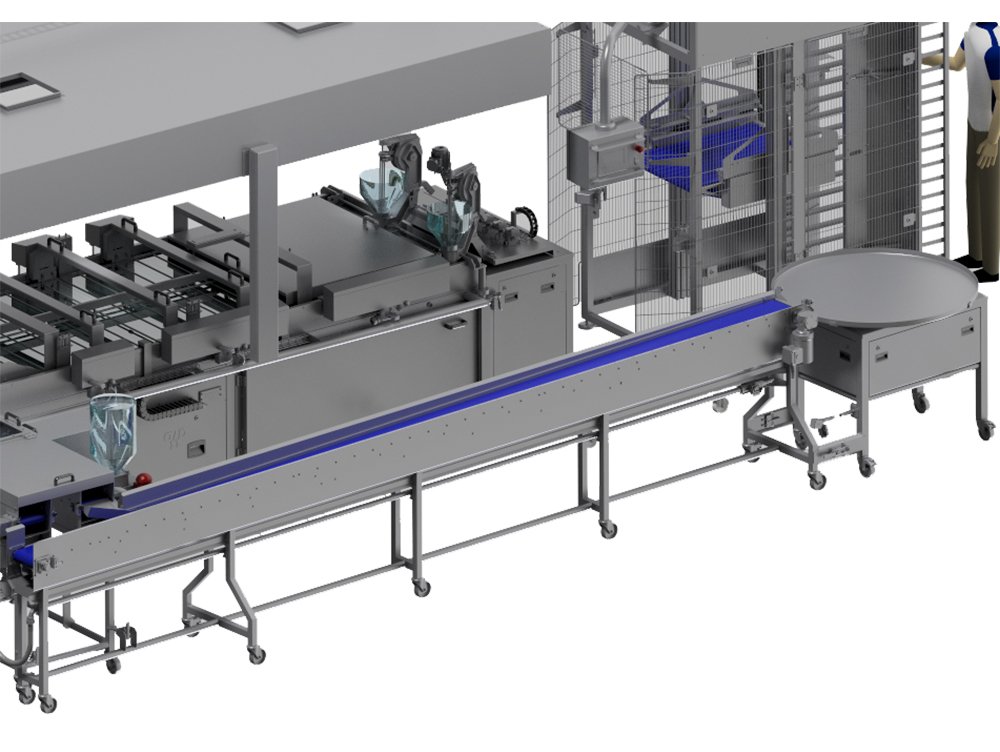 Performance, maximum benefit and modular options
For large production with high demands
Feeding:

the IDA can be configured with one or more different feeding systems

Grease tank:

the IDA has a storage tank with preheating

Cleaning:

easy cleaning of the grease tray thanks to tool-free removal of the transport unit and support by hydraulic lifting unit

Control system:

intuitive operation via robust touch glass display
Per hour
up to 2000 Berliner donuts
up to 4000 donuts
Options
Cloth feeding table
Loading robot with proofing material unwinding system
automatic dispenser
automatic donut filling station
Return conveyor and sugar turntable
For all types of donuts
The IDA can be customised to meet the requirements of your products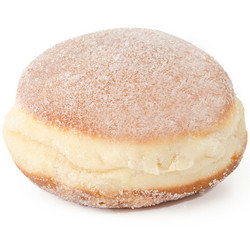 Berliner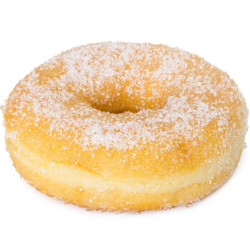 Donut
Quarkbällchen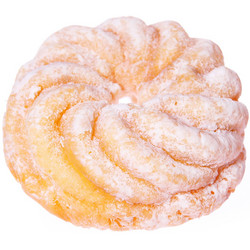 Spritzkuchen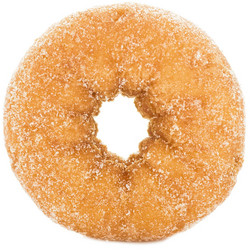 Cake Donuts
WP Riehle
+49 7361 5580-0

Unsere Vertriebsmitarbeiter beantworten gerne Ihre Fragen zum Produkt.