Fried products
DLA 660
Automated deep frying with the DLA 660 Donutmaster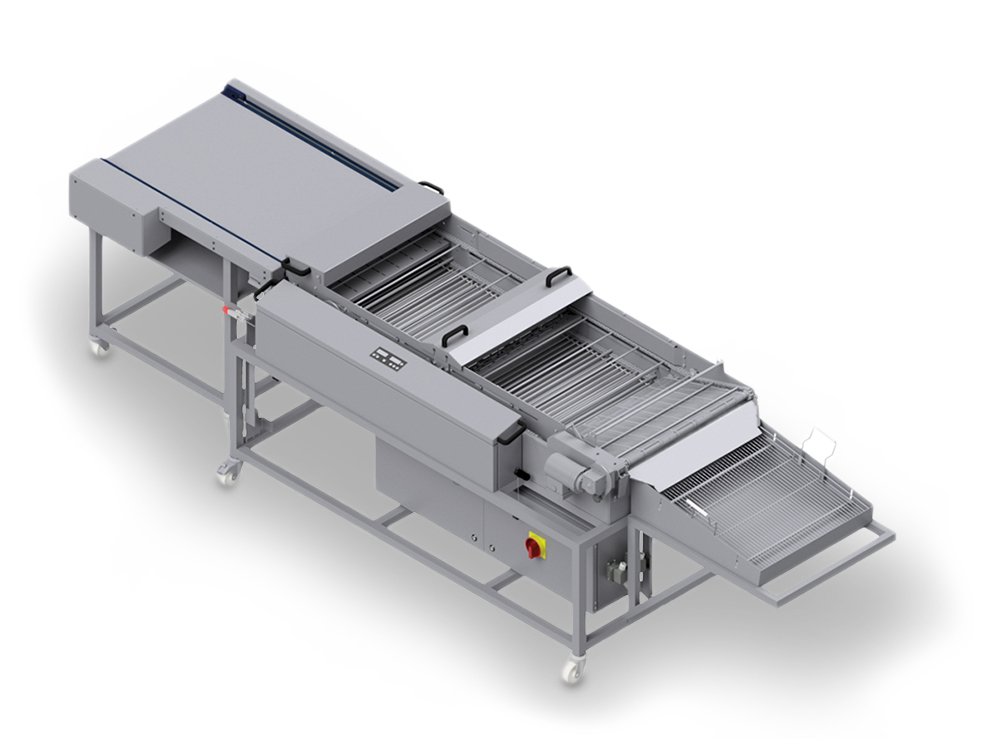 Uniform frying results
consistent quality
Low fat absorption
Durchlauffritteuse DLA 660
Ideal for the production of donuts and 'Berliner' donuts
The DLA 660 is the largest in the series of continuous open kettle fryers and can be described as a preliminary stage to the industrial continuous open kettle fryers.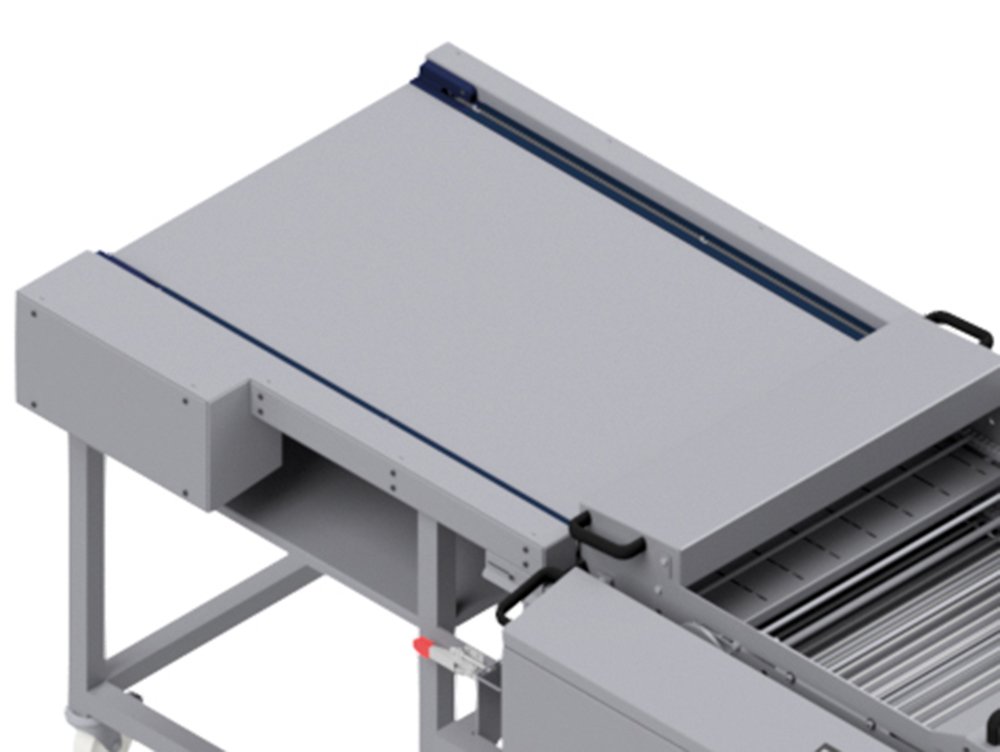 Input
Separate cloth feeding table for manual loading using polyester cloths. The dough pieces are automatically transferred to the deep fryer; the cloths and rods are collected under the table.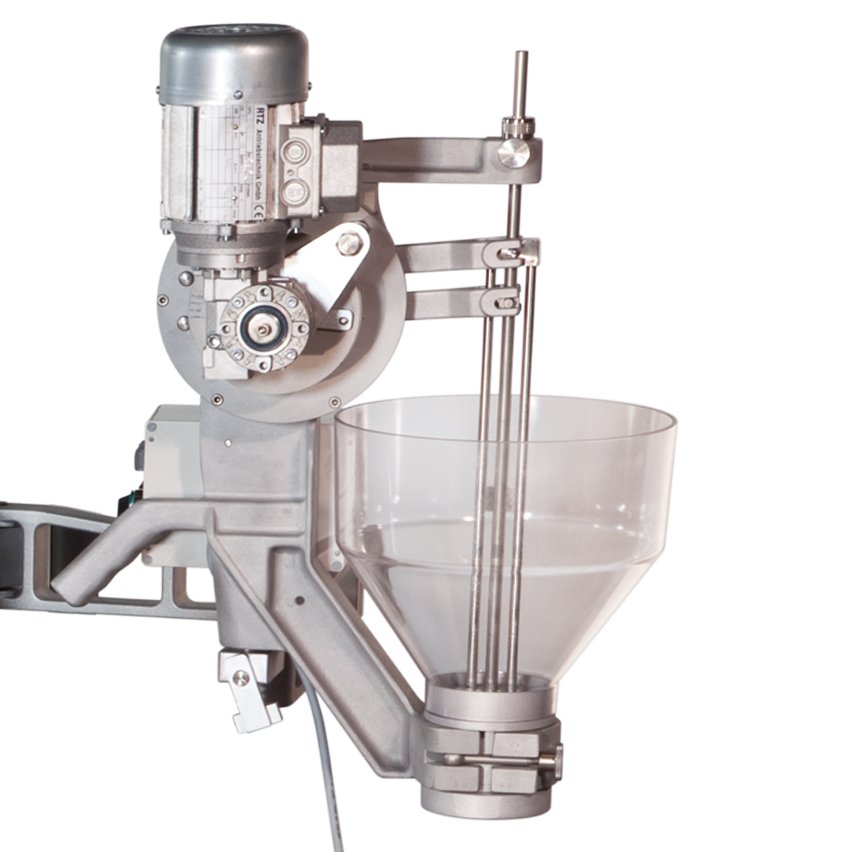 Automatic dosage
Traversing, facilitating use of the full fryer width, for the production of crullers, cake-donuts, etc.
Turning insert
Optionally available with one or two turns.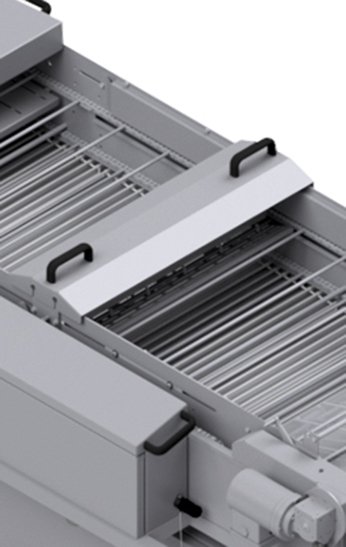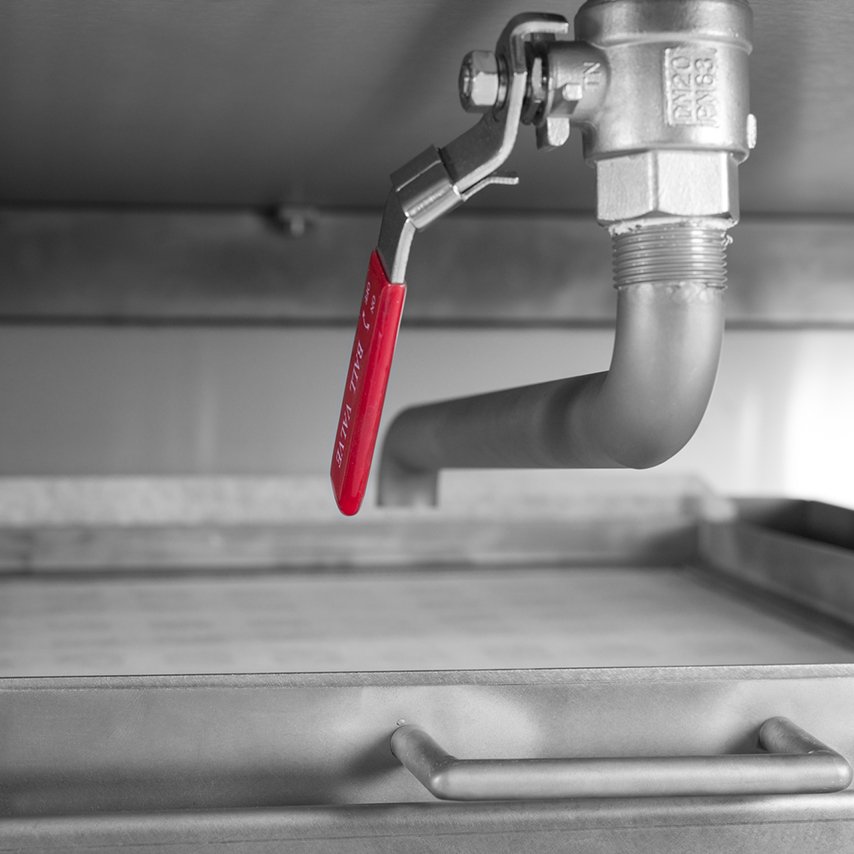 Optional: Drain filter
For comprehensive grease care and longer grease life
Collecting basket
With sugar tray for direct sugar coating of 'Berliner' or standard donuts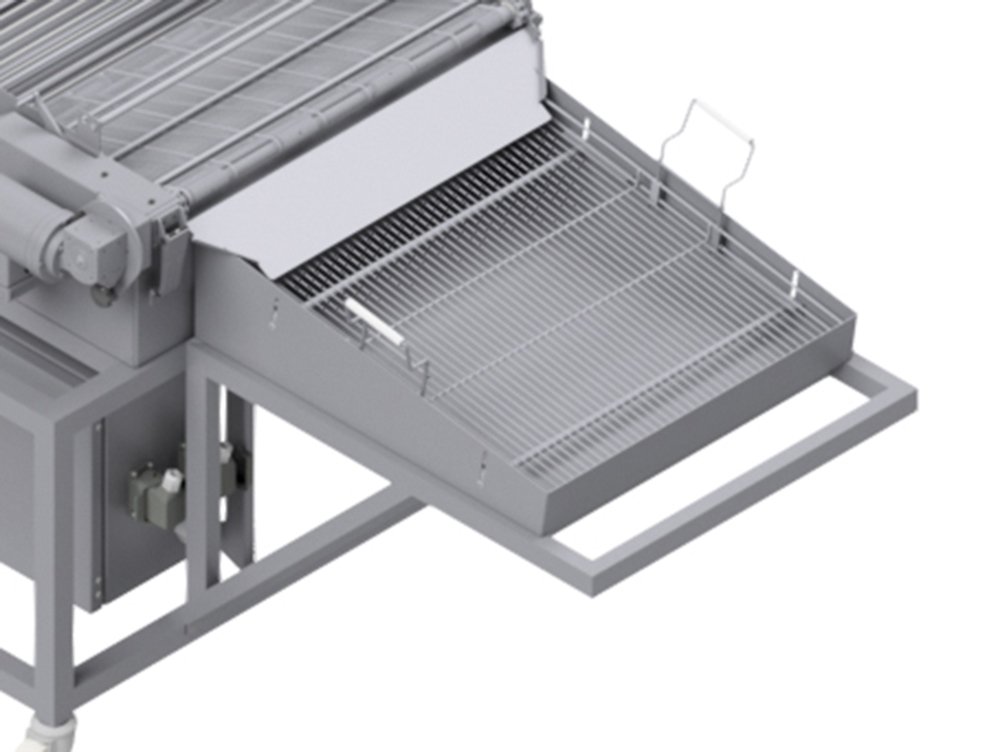 Performance, maximum benefit and modular options
For large craft production
Product quality:

consistent product quality through 7 storable programs

Heating:

the digital heating control ensures a constant temperature and thus lower fat absorption
Heating coils directly in the grease for lower power consumption
the heating coils in the fat allow more precise temperature control due to faster reaction possibilities thanks to direct heat exchange
clocked heating to prevent fat burns on the heating coils
no burning of sediments at the bottom of the fat tray thanks to cold zone technology

Cleaning:

easy cleaning thanks to tool-free removal of the transport unit, heating coils and control unit
Per baking process
The capacity per hour depends on the product and plant size as well as the corresponding frying time
Options
Cloth feeding table can be removed and replaced with an automatic dispensing unit
upon request also available with two turns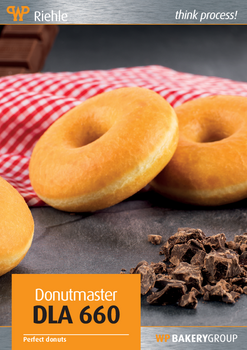 Data sheet
english
german
english (USA)
spanish
french
For all types of donuts
for cake-donuts, donuts, 'Berliner' donuts and crullers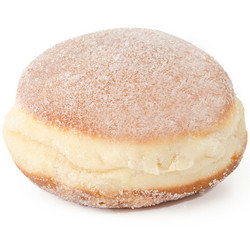 Berliner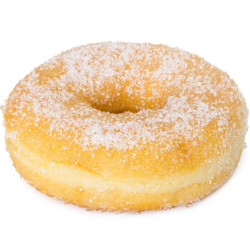 Donut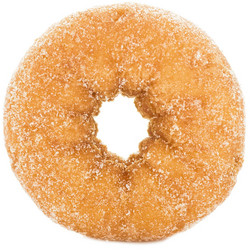 Cake Donuts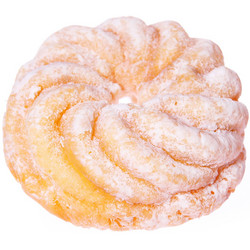 Spritzkuchen
WP Riehle
+49 7361 5580-0

Unsere Vertriebsmitarbeiter beantworten gerne Ihre Fragen zum Produkt.