Lye Application
No matter whether it's a traditional pretzel with butter or mustard or as a contribution to street food trends or even the bio-movement - lye pastry is hot!
Fried products
Low fat uptake, beautiful to behold and perfect in form and taste. These are the Berliners and donuts made possible by WP RIEHLE.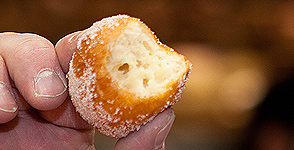 Product quality
In the product range of "deep-fryeing","lye-application" and "instore baking" WP Riehle guarantees highest quality in production of prezels, quarkini or pizza. No matter if in the bakery or direct at the store.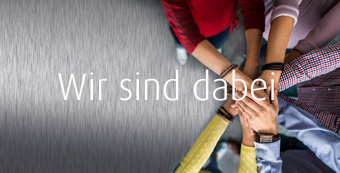 Social projects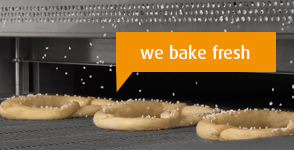 In focus: Reaction-time
The oven is designed especially to bake off pre-baked frozen breads, snacks such as pizza slices, sausage rolls, pretzels and much more. So the innovativ technic may increase your reaction time up to 70%!

Snackoven ITES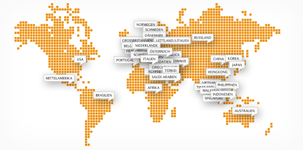 WP RIEHLE -
Agencies
A strong partner - world wide

Agencies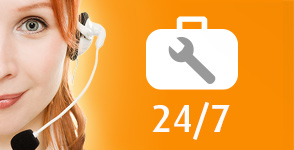 Service
Individual maintenace cocepts for planned and cost-efficient upkeep. For service and repairings our emergency service is provided 365 days around the clock.
At the industry's meeting place in Dresden, WP will present lead technology for artisan bakers at the WP stand and in the Bäko baking forum.

The first sandwich bread production using the new, iba award-winning THERMADOR TH industrial thermal oil oven has successfully started.
---
WP RIEHLE
+49 7361 5580-0
---