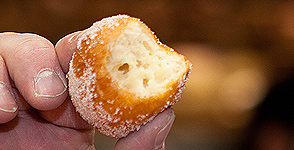 Product quality
In the product range of "deep-fryeing","lye-application" and "instore baking" WP Riehle guarantees highest quality in production of prezels, quarkini or pizza. No matter if in the bakery or direct at the store.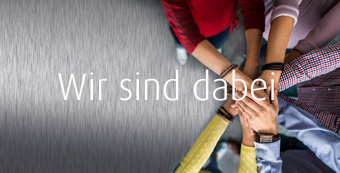 Social projects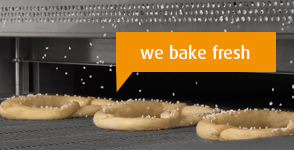 In focus: Reaction-time
The oven is designed especially to bake off pre-baked frozen breads, snacks such as pizza slices, sausage rolls, pretzels and much more. So the innovativ technic may increase your reaction time up to 70%!

Snackoven ITES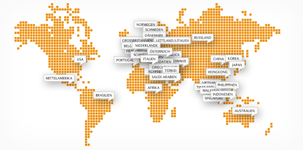 WP RIEHLE -
Agencies
A strong partner - world wide

Agencies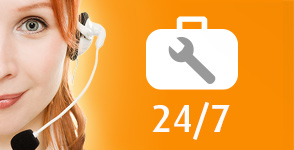 Service
Individual maintenace cocepts for planned and cost-efficient upkeep. For service and repairings our emergency service is provided 365 days around the clock.
The KROMix combines the advantages of continuous mixing with dosing and batch mixing.

The new e-learning tool allows efficient, flexible and mobile vocational training and qualification for bakery employees.
---
WP RIEHLE
+49 7361 5580-0
---