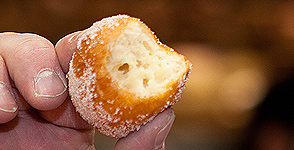 Product quality
In the product range of "deep-fryeing","lye-application" and "instore baking" WP Riehle guarantees highest quality in production of prezels, quarkini or pizza. No matter if in the bakery or direct at the store.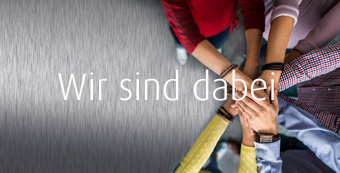 Social projects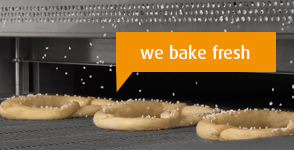 In focus: Reaction-time
The oven is designed especially to bake off pre-baked frozen breads, snacks such as pizza slices, sausage rolls, pretzels and much more. So the innovativ technic may increase your reaction time up to 70%!

Snackoven ITES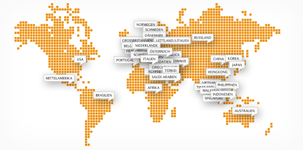 WP RIEHLE -
Agencies
A strong partner - world wide

Agencies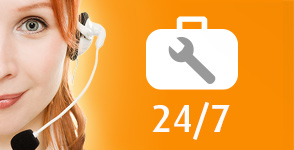 Service
Individual maintenace cocepts for planned and cost-efficient upkeep. For service and repairings our emergency service is provided 365 days around the clock.
The iba press conference of the WP BAKERYGROUP focused on the latest technology and a vision of the future.

Digitization in the baking industry: TV channel Bayern 3 interviewed Dr. Michael Euler, Managing Director of WP Kemper, on this exciting future topic.
---
WP RIEHLE
+49 7361 5580-0
---