Pretzel lye application
The best technology for making progress in baking! Delicious pretzels regardless of the quantity
Fried products
Low fat consumption, perfect visual appearance and great taste! Constant high quality thanks to automated frying processes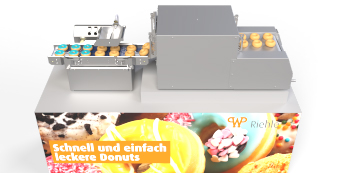 Shop glazer system REVOLUTION
Learn more about our new shop system and how to thaw and glaze donuts in only 1 minute.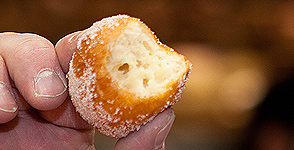 Product quality
In the product range of "deep-fryeing","lye-application" and "instore baking" WP Riehle guarantees highest quality in production of prezels, quarkini or pizza. No matter if in the bakery or direct at the store.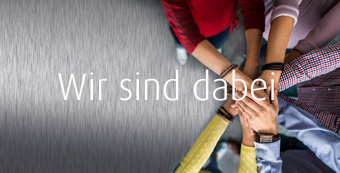 Social projects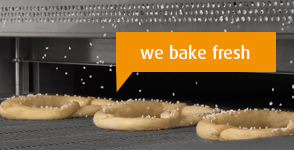 In focus: Reaction-time
The oven is designed especially to bake off pre-baked frozen breads, snacks such as pizza slices, sausage rolls, pretzels and much more. So the innovativ technic may increase your reaction time up to 70%!

Snackoven ITES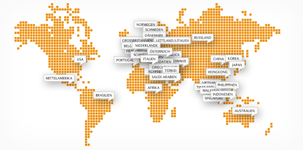 WP RIEHLE -
Agencies
A strong partner - world wide

Agencies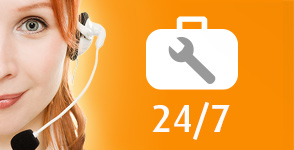 Service
Individual maintenace cocepts for planned and cost-efficient upkeep. For service and repairings our emergency service is provided 365 days around the clock.
Bread brings us all together

Despite coronavirus, we try to live up to our customer promise and are still there for you. Find out more about the effects on availability and response time for the service of WP BAKERYGROUP.
---
WP RIEHLE
+49 7361 5580-0
---