Automatic deep fryer
L2000 Energy Touch
60 pcs./baking process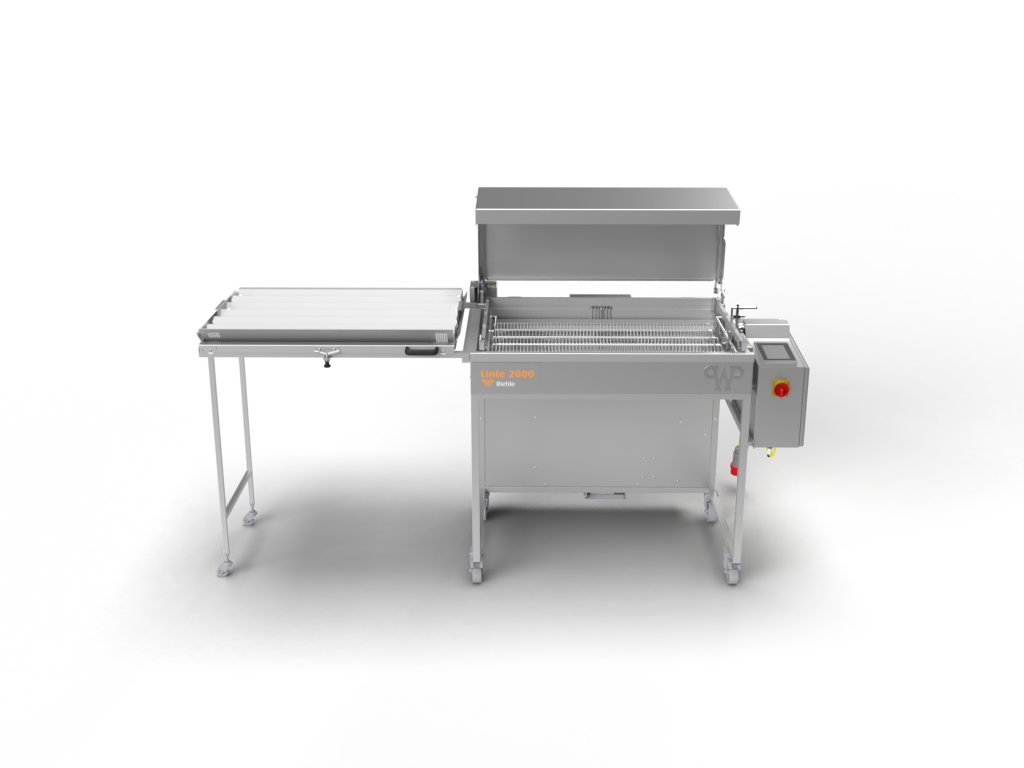 approx, 25% less engery consumtion during baking
decrease of the frying capacity to 40 l
ergonomic working height
The energy-saving variant
Profit from our new Energy variant and reduce energy consumption by up to 50% during heating and up to 25% during baking and operating conditions. In addition, the Energy variant supports ergonomic working due to its reduced working height of 91.5 cm.
Work rapidly, automatically and efficiently with the Vario model of the Linie 2000 Energy Touch. The Vario unit, consisting of two devices with a shared center table, it can be enhanced by an automatic filling system and a transport belt. On top of that a sugar turntable.
The automated processes are similar to those of a small scale production line, resulting in major time saving and efficiency in production.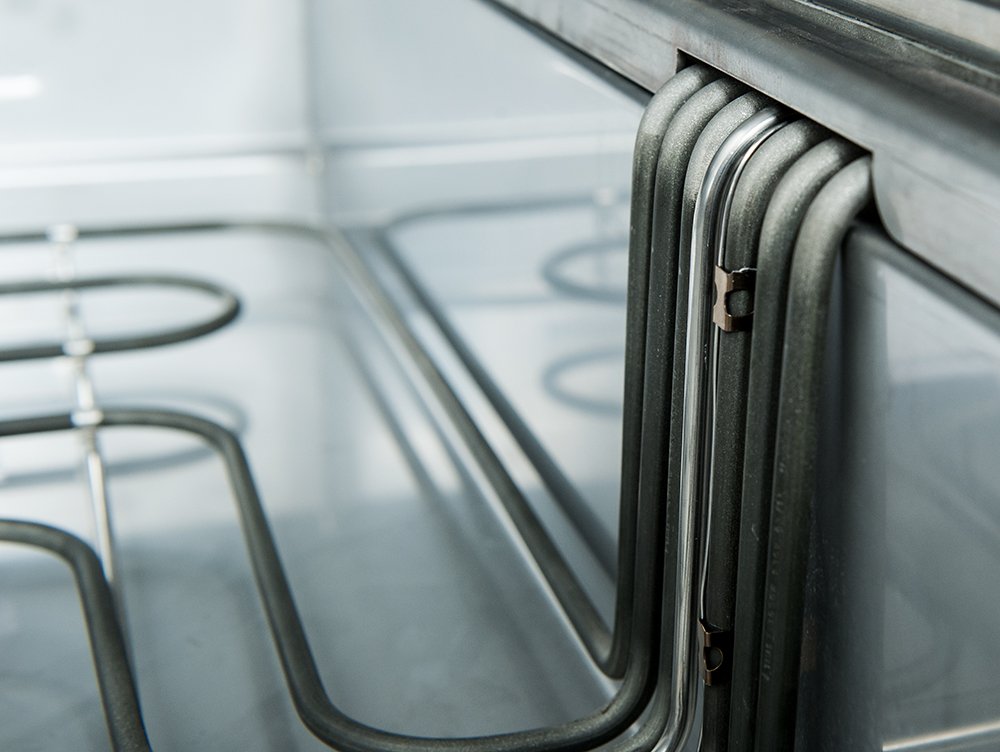 Energy saving heating system
you will benefit from approx. 50% energy saving during heating process and approx. 25% less energy consumption during baking and operating conditions.
In addition, the Energy variant now only needs 40 l oil/grease for frying (previously 49 l).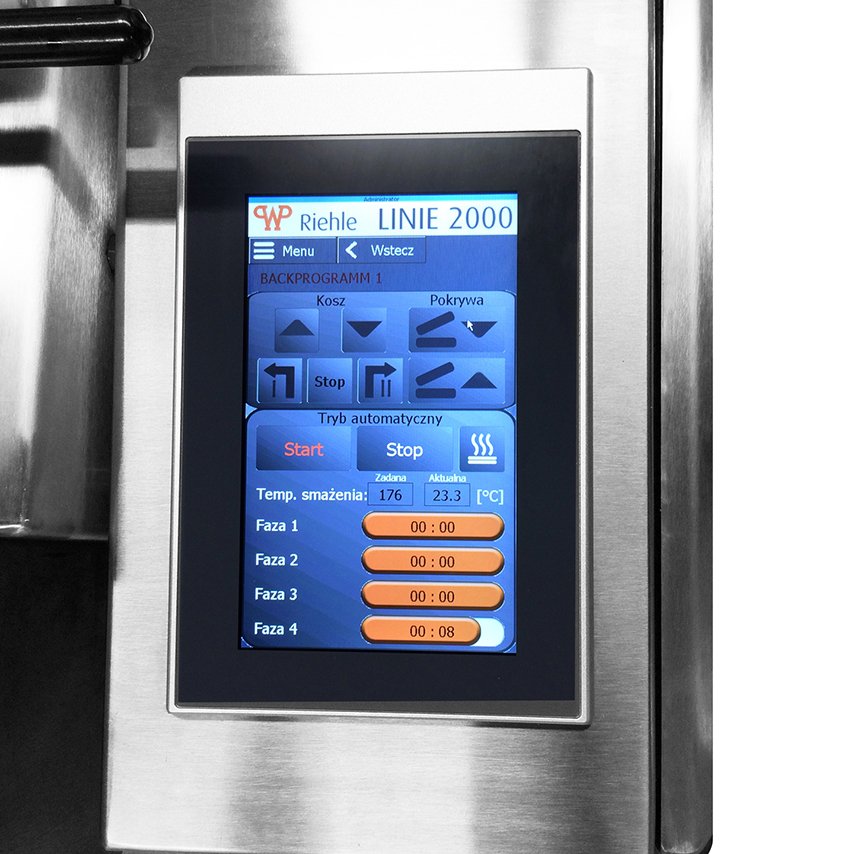 Control system
insensitive touch panel control, works even on greasy surfaces
Ergonomic working height
the Energy variant has a reduced working height of 91.5 cm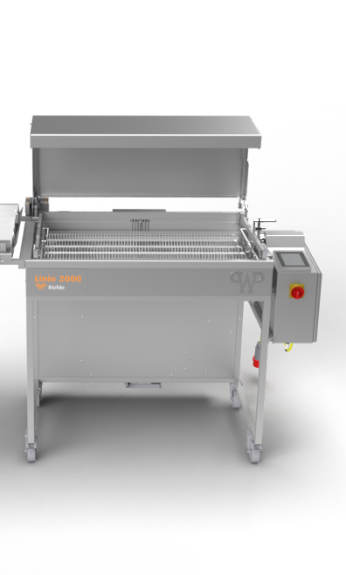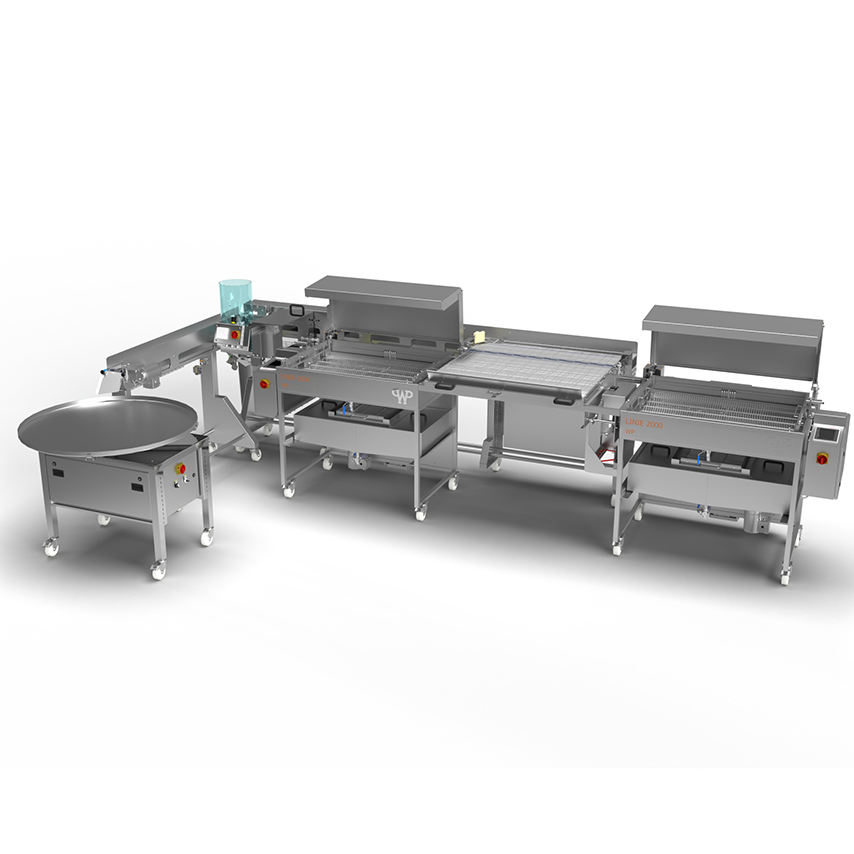 Efficient Vario/Trio Option
for the Energy variant there is of course also the well-known vario/trio option with automatic filling system and sugar turntable.
Performance, maximum benefit and modular options
Configure your suitable deep fryer according to your space conditions and production targets
Technical specifications:

reduction of the capacity of grease from 49 l to now 40 l
significant decrease of energy consumption during heating (approx. 50%), during baking (approx. 25%) and in operating conditions (approx. 25%)
ergonomic working height
future-proof through use of the latest touch display and servo motor technology

Flexibility:

can be used as a single unit or as a vario-station or as a trio-station
thus adaptable to seasonal production quantities
easy changing of the fillings due to storage possibilities in the baking program

Efficiency:

automatic processes save time and manpower

Quality of the end products

larger donut/pastry volume due to tightly closing steam lid
digital heating control for constant temperature and reduced fat absorption
automatic turning in the fat
automatic removal of the products after the end of baking time
Per baking process
36-180 pcs.
Options
available as vario-station or as trio-station
automatic filling
Sugar turntable
Oil drain filter tank with melting unit
mobile grease cleaner
Proofing chamber with integrated water tank
automatic dosage
Proofing tray (4 and 6 rows)
High trolleys (16, 18, 20 shelves)
Exhaust hood
For all types of donuts
The automated processes ensure simpler production and consistent product quality. The touch panel control enables intuitive operation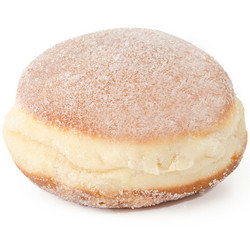 Berliner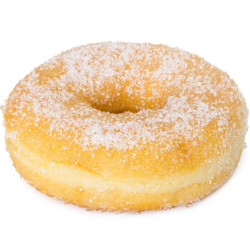 Donut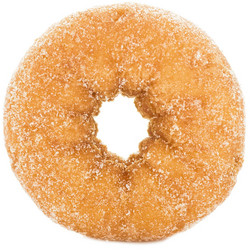 Cake Donuts
Quarkbällchen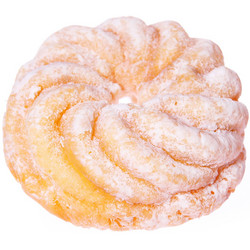 Spritzkuchen
WP Riehle
+49 7361 5580-0

Unsere Vertriebsmitarbeiter beantworten gerne Ihre Fragen zum Produkt.