Durchlauffritteuse DLA SC
Speziell für unser DLA-Mailing finden Sie über die nachstehenden Links ein kurzes Video sowie eine Informationsbroschüre über unsere Durchlauffritteuse DLA-SC.

VIDEO
Informationsbroschüre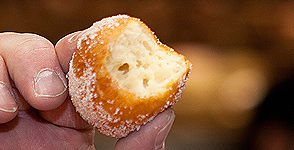 Product quality
In the product range of "deep-fryeing","lye-application" and "instore baking" WP Riehle guarantees highest quality in production of prezels, quarkini or pizza. No matter if in the bakery or direct at the store.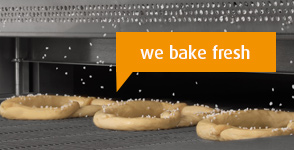 In focus: Reaction-time
The oven is designed especially to bake off pre-baked frozen breads, snacks such as pizza slices, sausage rolls, pretzels and much more. So the innovativ technic may increase your reaction time up to 70%!

Snackoven ITES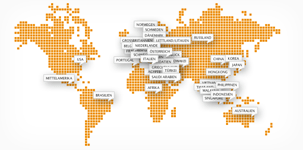 WP RIEHLE -
Agencies
A strong partner - world wide

Agencies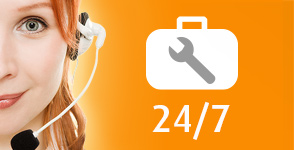 Service
Individual maintenace cocepts for planned and cost-efficient upkeep. For service and repairings our emergency service is provided 365 days around the clock.
The fast lye application machine from WP Riehle is now available as a unique promotional offer with many extras.

In our seminar at the Akademie des bayrischen Bäckerhandwerks Lochham, you will learn everything about what state-of-the-art roll baking systems can do.