Durchlauffritteuse DLA SC
Speziell für unser DLA-Mailing finden Sie über die nachstehenden Links ein kurzes Video sowie eine Informationsbroschüre über unsere Durchlauffritteuse DLA-SC.

VIDEO
Informationsbroschüre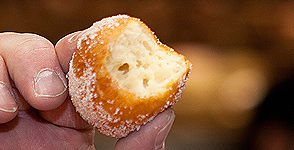 Product quality
In the product range of "deep-fryeing","lye-application" and "instore baking" WP Riehle guarantees highest quality in production of prezels, quarkini or pizza. No matter if in the bakery or direct at the store.
Soziale Projekte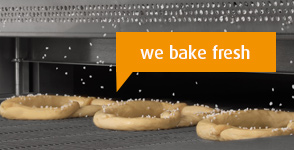 In focus: Reaction-time
The oven is designed especially to bake off pre-baked frozen breads, snacks such as pizza slices, sausage rolls, pretzels and much more. So the innovativ technic may increase your reaction time up to 70%!

Snackoven ITES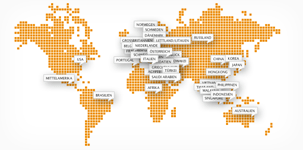 WP RIEHLE -
Agencies
A strong partner - world wide

Agencies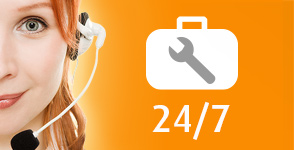 Service
Individual maintenace cocepts for planned and cost-efficient upkeep. For service and repairings our emergency service is provided 365 days around the clock.
WP Kemper is the only manufacturer worldwide with full process expertise in donut production.

The new experimental space starts with the first Equipment seminar from WP Bakery Technologies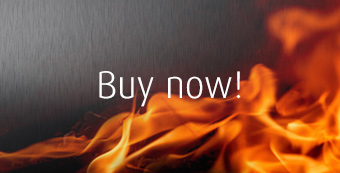 Promotion prices
Instore baking oven, fryer or rye application machines.